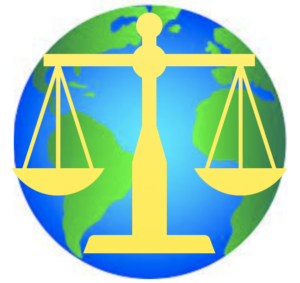 Steve's all time favourite, An Hour With An Angel radio show with Sanat Kumara, Keeper of Universal Law and our Universal Logos.
Sanat Kumara on the Purpose of Life, the Universal Law, and the Longing for Liberation
http://goldenageofgaia.com/2012/06/06/sanat-kumara-on-the-purpose-of-life-the-universal-law-and-the-longing-for-liberation
At 11:30 minutes Steve asks: . . . who created the Universal Law? Could you discuss that with us?
Sanat Kumara: The Divine Mother — and I would never presume to correct the Mother! — but the Divine Mother brings forth ways of creation, of movement, of action, in which we come to know and experience the unknowable, that we can find that place of union between movement and stillness, between all and nothing.
So the Universal Law, as you think of it, as we all think of it, is a way for us to come to know, to understand, to create, and to be closer in alignment, in union, with All That Is.
So it was a method or a tool of creation.