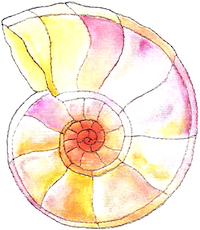 In this Data, "Facebook revealed to CBS News that in the 24 hours after (Alyssa) Milano posted her Tweet, 12 million posts and comments went up, and 45 percent of all U.S. users had friends who'd posted #metoo."
In the post, After #MeToo: Healing From the Trauma of Sexual Assault, we learn:
"Within two weeks following sexual assault, 94 percent of women will also experience post-traumatic stress disorder, reported the Journal of Traumatic Stress in 1992."
"PTSD can affect an individual's ability to work, to have close and meaningful relationships, and can trigger addictions and unhealthy behaviors. The U.S. Department of Veterans Affairs found in a study that women are twice as likely as men to develop PTSD."
In the YouTube below, Meghan Patenaude says the best thing to say to a victim of rape is:
"I believe you. I'm here for you."
In this YouTube, #DearDaddy, we see patriarchal society has helped create this planet's history of rape:
If we 'tuck these things under the bed', pretend they don't happen, it's very difficult to create new ways, societies that do work.