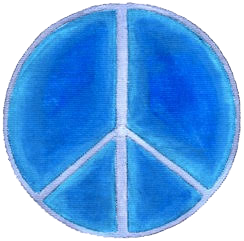 O U R  W O R L D  O F
P E A C E  

L O V E

 

J O Y
individuals, families, communities,
countries, nations coming to a place
of balance – as within, so without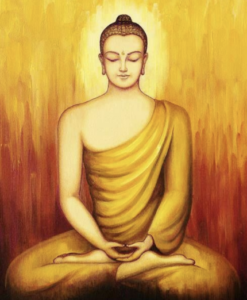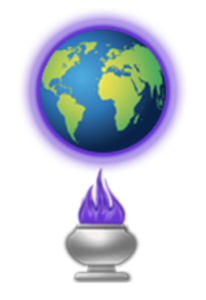 St. Germaine and the Violet Flame:
Operation Torch for War Within and Without
The Violet Flame is the essence of the unknowable
at that point of Conjunction and Love Creation
with the Mother, and a way for us to know
the Love of the Father, as well.
St. Germaine (1)
When we are in that perfect balance
of the Divine Feminine movement of peace creation,
and the Divine Masculine Loving protection, wisdom, golden joy,
~ using both hemispheres of our brains ~
we balance in our hearts
in compassion.
Sending that balanced Love to all situations
helps create our Ascension.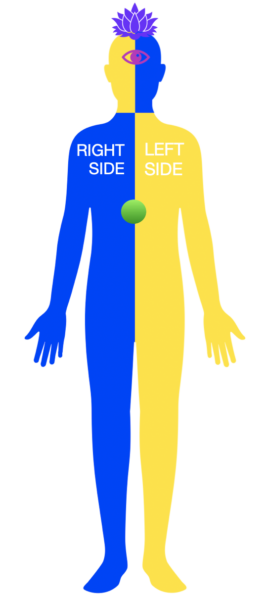 The New Humaitarian, Reporter's Diary:
Finding Forgiveness in Burundi's Mass Graves
Footnotes
(1) "St. Germaine Asks, 'What Is Love Really?'" channeled by Linda Dillon for the Council of Love, January 17, 2014, https://goldenageofgaia.com/2021/01/15/an-hour-with-an-angel-st-germaine-on-love-the-violet-flame-the-perfect-balance-of-the-mother-father-one/ (Audio)
Also, Heavenly Blessings: Energy Healing (Part Two) with St. Germaine, January 26th, 2014, https://goldenageofgaia.com/2014/01/26/heavenly-blessings-energy-healing-part-two-with-st-germaine/ (Audio)
Also, St. Germaine – Eliminating the War Within, August 6, 2015, https://goldenageofgaia.com/2015/08/17/transcript-saint-germaine-eliminating-the-war-within-august-6-2015/ (Audio)
healing our mentally ill, abused children, the role of money:
Also. Heavenly Blessings: Another Higher Atunement of Healing and Expansion with St. Germaine, August 25, 2015, https://goldenageofgaia.com/2015/08/25/heavenly-blessings-another-higher-atunement-of-healing-and-expansion-with-st-germaine/ (Audio)
From a Symbiosis of Humans and Technology:
"Global Meditation: This simple practice of quieting the mind, and bringing presence to one's breathing has a long list of documented benefits that include enhanced neural connections, deep feelings of connection and well-being, as well as a strengthened immune system.
"When we compound this focused intention to include tens of thousands of people all over the world, we begin to literally shift planetary magnetic resonance. The science does not lie, we are potent electrical beings with the ability to focus consciousness and create beyond our wildest imaginations.
"Everything technology offers is a reflection of the technology that we, as humans are. Learning to laugh at ourselves a little while delving into our emotions and to make room for possibilities beyond our currently held beliefs is essential for this journey.
"In order for us to create technology that is aligned with all of life and our planet, we must first become aligned with ourselves and each other. Global meditation is where we practice together!"
Please join
holding everyone in Love
and sending LOVE