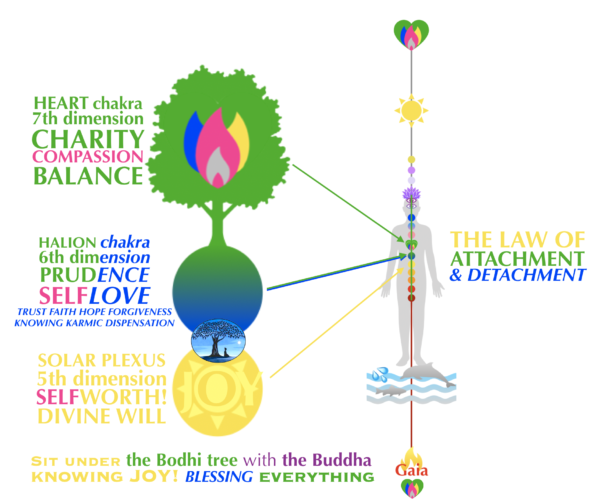 The solar plexus chakra under the Halion and heart chakras is a place of joy! to bless everything but also a place to release emotional pain with the Buddha.
The Buddha asks us to examine what we feel we are attached to in his teaching of the Universal Law of Attachment (to Love) & Detachment (in Love):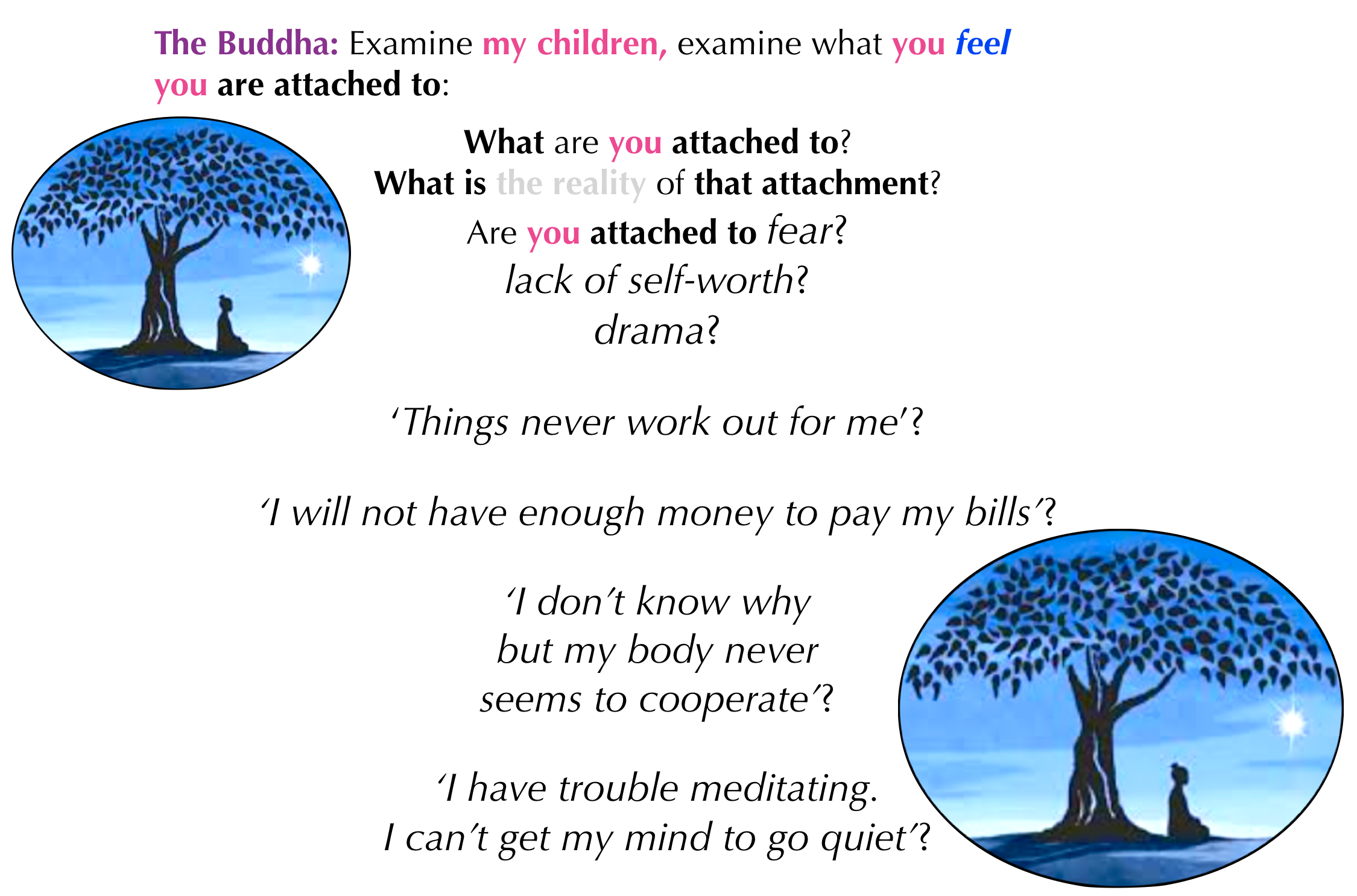 Sitting under the Bodhi tree
allowing the Buddha to assist
. . . let go attachments not of love. . .
breathe them out
with your Divine Will
through the solar plexus.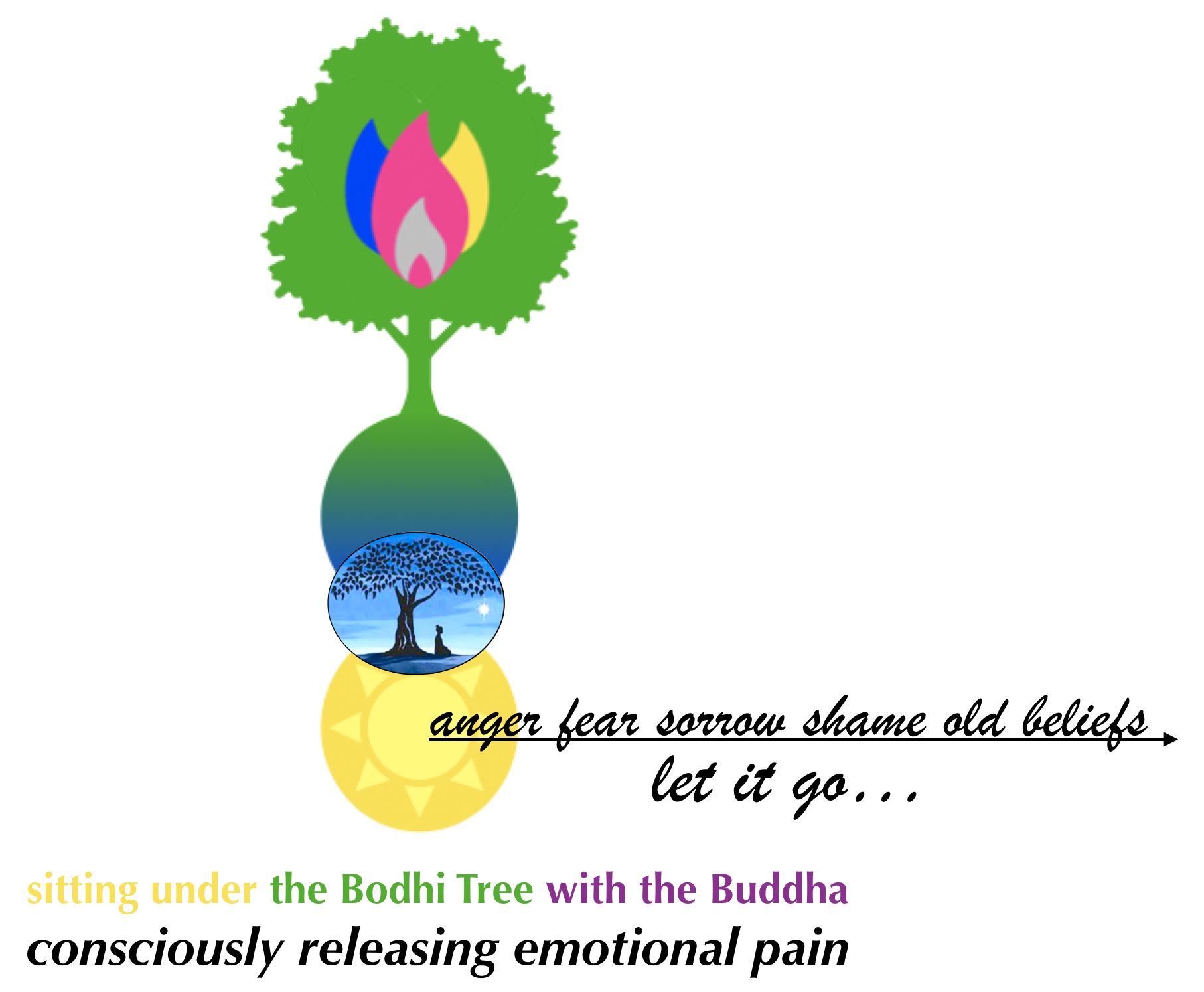 Feel the old emotions attached to the beliefs,
while engaging in conscious letting go

with the Buddha,
detach.  .  .
Feel the blessing of them

and the virtue of JOY!
that gratitude for them.
When done,

come back up into the heart,


into the golden chambers and give thanks




for help, consciously looking

in the mirror,




for the truth

of the old beliefs.
****
Then consciously create your Ascension
with this meditation, this Law:

ATTACHMENT & DETACHMENT with the Buddha
I Am my Ascension or a perfect relationship, financial abundance, perfect health
a happy family, fully embodying my mission and purpose. . .
The Creation Formula with the Buddha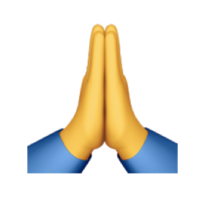 Kathleen welcomes you to join in
her Zoom Slideshows
explaining Universal Law.