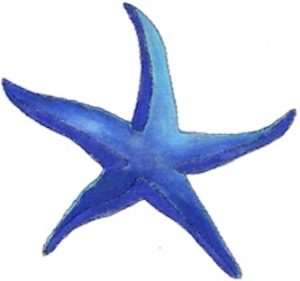 The Mother is encouraging us to bask in the gentle waves, gentle vibrations, the renewed resurgence of Her Tsunami of Love.
When we surrender to Love, reassure our egos, we relax, and the vibrations in our fields expand with the increased frequency of the energies being sent to us.
Ashira helped us to understand time and vibrations when he spoke on Heavenly Blessings, April 2014:
"What you think of as time and what we use as time are different and this is part of the inter-dimensional shift, but your, what you think of as timeline — think of it in terms of a ruler — you tend to give yourself about three inches out of a foot and it's very static. It is high/low, high/low, high/low.

"It is very staticky, whereas we take the whole ruler, the whole twelve inches and it is long, long, waves." (1)

The frequency of the Tsunami of Love, the Tsunami of One, and the Galactics' Porlana C is helping the vibrations in our fields expand into the longer wave pattern.