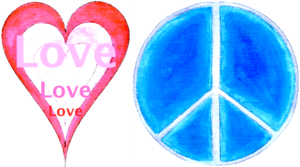 With forgiveness of everything, being compassionate comes more naturally — ability to observe everything with no attachment to outcome, and also to hold the highest vision, for self or another — and then from that place, gratitude for self or another, flows.
With forgiveness and compassion, it's easier to be gratitude 
for all the lessons, especially those lessons 
from our toughest teachers.
With lack of forgiveness of self or others it's difficult to maintain consistent compassion and gratitude in daily life.