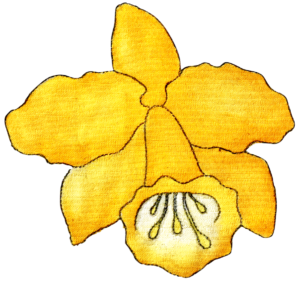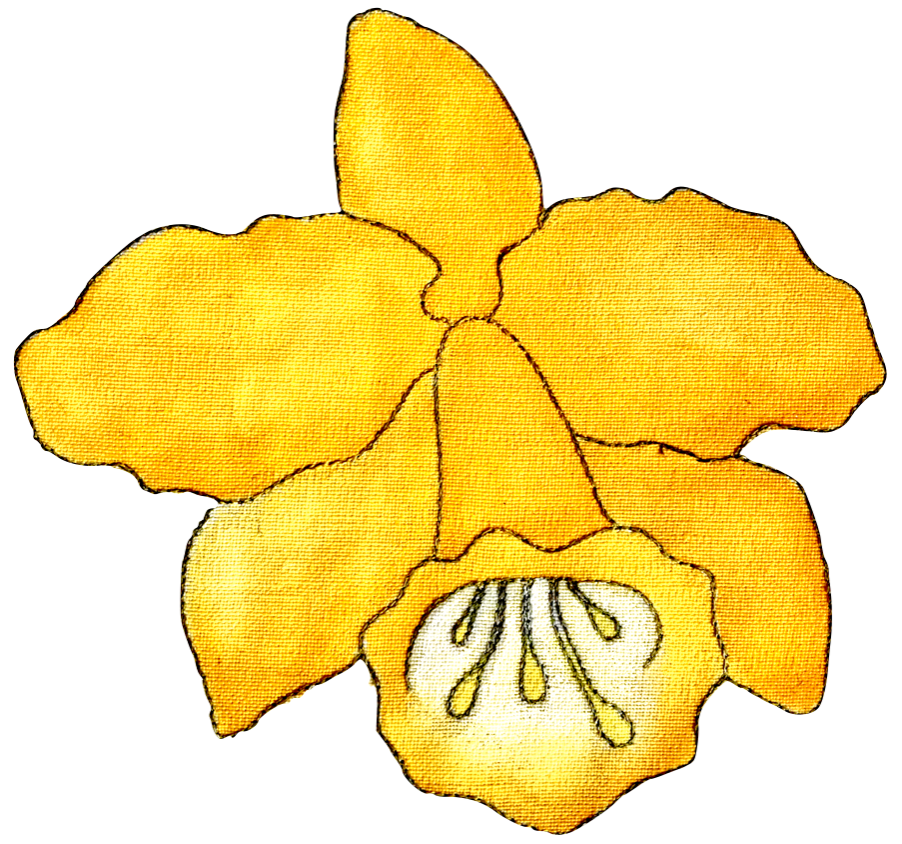 When we hold intent
to be our sacred purpose,
what are we doing?
With intent, I see my self as a giant tree, with branches and roots that go deep into the heart of Gaia.
My "branches of intent" are in alignment with my trunk of sacred purpose.
As I hold my sacred purpose strong in my trunk, up can come old ways of being that are not in alignment
Mastery of observation, forgiveness,
and gratitude for all the lessons is expansion.