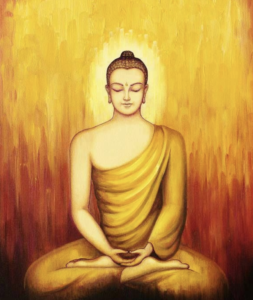 Ranjit, the new Buddha of Unity and an eight-year-old boy (in 2013) living in India, discusses his mission and the special challenges it presents to be born awake into a non-awake world.
He tells us how to orient towards the new children so as not to smother them and yet to realize the full promise of their potential to educate and lead us.
Ranjit describes how the new children learn, what their challenges are, how best to interact with them. and also tells us the masters are returning daily to assist everyone on all paths and from all faiths.
Being of the lineage of Sanat Kumara, who incarnated as Dipankara Buddha, the Buddha to whom Gautama confessed his desire to be a Buddha, Ranjit's lineage is Sanat Kumara, Gautama, then himself.