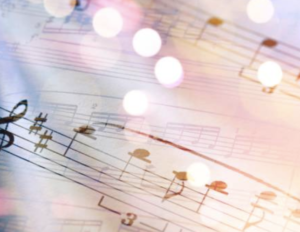 A letter came in to the Golden Age of Gaia after "Singing for Nova Earth" was posted.
Lovely Dana Mark pointed to the talent on "Americas Got Talent."
Thank you Dana!
---
Dear Steve,
Recently, millions of people around the world were lifted to regions of joy together by, of all things, "America's Got Talent"!
8 of the 10 finalists were children and young adults, Lightworkers in small bodies showering radiance (and endless vitality) like candy on a weary planet:
The Detroit Youth Choir, inner city black kids singing their gospel of triumph.
Tyler Butler-Figueroa, the 11-year-old violinist leaping around the stage, a bullied cancer survivor now filling the world with melody.