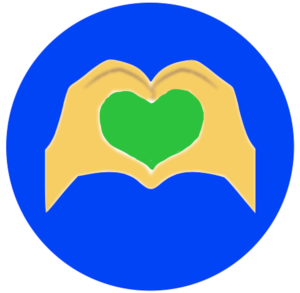 Witnessing daily life on Earth can be disturbing — from femicides to war and mayhem.
What's going on? And why on Earth would anyone in their right mind act in such violent ways?
As our heart consciousness expands and the frequency surrounding our planet increases due to energy sent from the Divine Mother, the Ascended Masters, and our Galactic Friends, we are seeing extreme behaviour, that has been tolerated and even hidden, not tolerated any more.
Women protesting worldwide in great numbers, like on International Women's Day — even walking out, as Mexican women did, for a whole day — is becoming the norm.
That consistency standing up to the control can create great change.