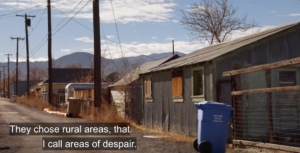 Below is a link to a documentary detailing how a network of pharmaceutical manufacturers, distributors and retailers orchestrated and perpetuated the opioid crisis that has killed over half a million people in America.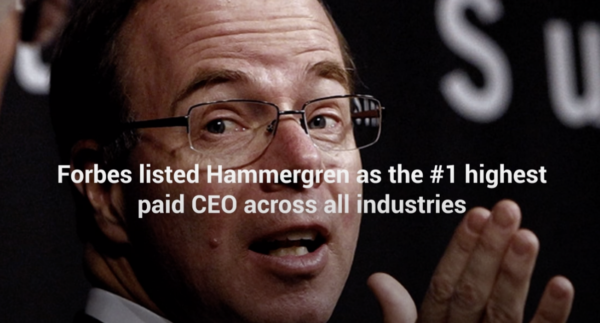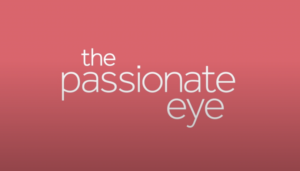 To view this video, click on the photo above.
As I watched, I saw the questions I have had about the opioid crisis diminish. This documentary puts pieces of the puzzle together.
The other thing I urge us to consider is non-judgement.
We have all contributed to the issues we face as collective today, and some of us agreed to play the role of the "bad guy" at this time to draw attention to what is not working here.
Our mastery of compassion, non-judgement, being the Observer, holding the highest vision for all of us to find that heart consciousness, is paramount for creating societies that work for everyone.
We have need of deep understanding of trauma. . . prison has need to change to therapeutic community. . . our system of control and punishment, handed down to us through organized religion, has need to change.
We are the ones we've been waiting for — and change starts within — with our compassion for these ones that have gone so far astray, into greed. [Read more…]