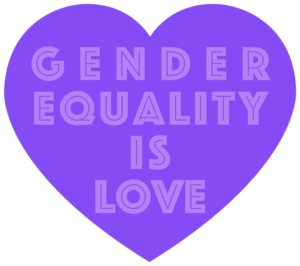 Back in December 2011, in a group reading with Sanat Kumara, SK asked me to stay in the middle, that wide line in the middle, to practice prudence.
I remember laughing and saying, "I'll try." At that point, almost 10 years ago, I had but a vague idea what prudence was.
Studying the Council of Love sacred teachings, the Universal Laws, Divine Blessings and Virtues, and St. Germaine's Violet Flame, I hone my ability to be balance, that prudence, knowing when to step in and when to step out, and compassion, being the observer holding the highest vision for everything.
With this study I have found balance within is gender equality.
Diving into, and feeling, the Mother's Deep Blue Ocean of Love, her Tsunami of Love, Her Forgiveness of Everything, and in equal measure integrating the Father's Golden Wisdom and Protection, therefore being in gratitude to self — that change of perspective, that deep "thanks" for learning what hasn't worked — we come to balance in the heart, that peace within, elimination of core issues, especially "I'm a disappointment."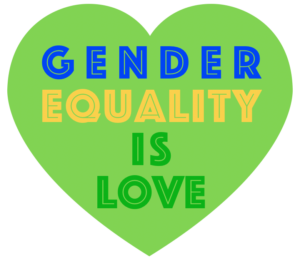 [Read more…]