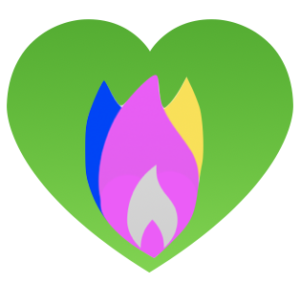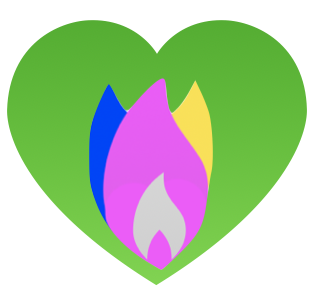 We create pain when we refuse to acknowledge/honour the past.  The joy work of forgiveness, that acknowledgement of the Divine Mother, Her Forgiveness of Everything, changes everything.

PLANETARY BALANCE
of the FEMININE & the MASCULINE,
I've found is going back to childhood & deeply honouring
with FORGIVENESS & being GRATITUDE
(often for learning what doesn't work,
& our COURAGE to be here)
— LOVING MOM/DAD/SELF EQUALLY
that deep root chakra work —
we help BALANCE EVERYTHING
from the INSIDE-OUT
with our heart knowing. . .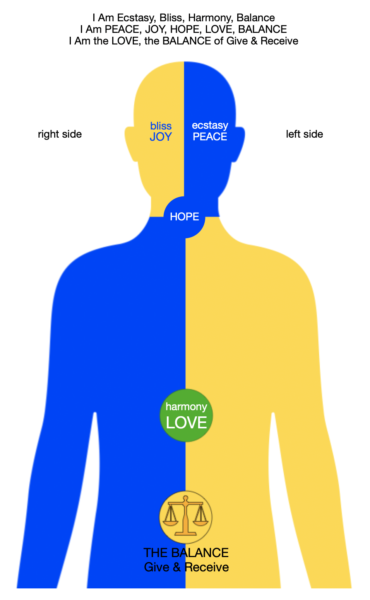 GENDER EQUALITY from the inside out:
Forgiveness of Everything for PEACE on EARTH
& Being in Gratitude for the good, the bad, the ugly, the entire journey,
millions of years of learning what works & what doesn't 🙂
— for our courage to be here —
is our JOY/SACRED PURPOSE!
Gratitude for Self/Others 💛
As Within So Without 🙂
Breathing the BLUE ENERGY of the Mother, FORGIVING EVERYTHING about self/therefore others & the GOLDEN JOY/SACRED PURPOSE ENERGY of the Father balances us NATURALLY into COMPASSION, THAT NON-JUDGEMENT OF EVERYTHING, the green of our heart consciousness.  .  .
The Mother's Blue WATER Energy

&  the Golden Father Energy – SUNLIGHT
WATER & SUNLIGHT
create the GREENERY in NATURE/perfect balance,
why we feel so good outside 🙂
When we breathe the air filled with
evaporated moisture & light from the sun
we are inhaling perfect balance in every breath.
We are breathing peace, LOVE & joy
creating peace Love & joy
gender equality,
beauty on Gaia.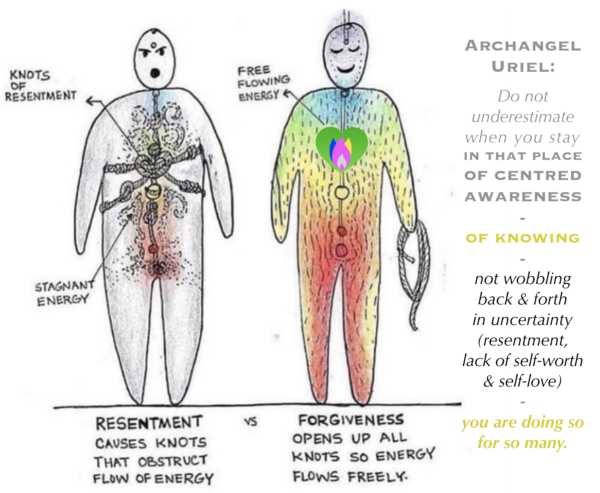 **

**
Zoom Class Wednesdays:
this week, Blessing & Virtue of

BEA

UTY


(see top of this blog for link on Wednesday)
**

**