Dear People of Australia,
I'm so sorry your land is burning.
Please forgive me, my contribution to this disarray, my life and many past lives filled with the thoughts and feelings not of love that I held onto, my stubbornness letting go what is not in Divine Alignment. . .
I Love you with all my heart.
Thank you, beautiful Australians, each of you for your steadfast determination, your fortitude. I Am Awe how strong and resilient you are.
****
Dear Ashira, Commander-in-Chief of the Unified Forces of the Outer Galaxies, I ask you and our Star Brothers and Sisters for help please, with this drastic situation.
We are so thankful you are watching over us, waiting patiently for us to come into Divine Alignment.
Please help wherever you can, like you did in California with the drought there, keeping the plants alive, and so much more as the years went by.
We look forward to our vibrations and the frequencies here aligning with yours more fully so we can interact more noticeably, so our bodies regenerate, so we maintain that state of ecstasy, bliss, harmony and balance, as you do.
Thank you, Ashira, and our Star Brothers and Sisters. We Love You.
****
Sending golden LOVE /raindrops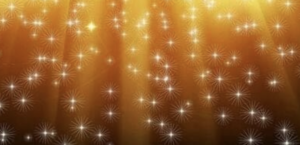 to beloved Australia
I'm so sorry
Forgive me
I Love You
Thank You