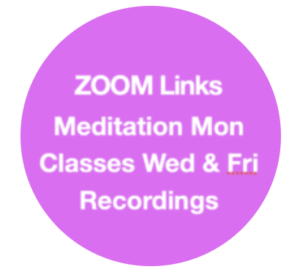 Sending

Love Mondays


6 pm PST / 9 pm EST
We send LOVE to the world for 30 minutes, all of us on mute.
Afterwards, we share what the experience was like.
It's a fun way to gather together & etherically
support our Ascension process 🙂
****
ZOOM Class Wednesdays


6 pm PST / 9pm EST
ZOOM Class Fridays
7 pm PST / 10 pm EST
Wednesdays & Fridays I share the 13 Chakra System
from the Council of Love, channeled through Linda Dillon,
where embedded within the chakra colours is wisdom & knowledge
of how things work in the higher realms: Universal Laws, Divine Qualities,
& dimensional growth patterns from the Mighty Archangels,
Ascended Masters, Saints & enlightened beings.
Beautiful commonsense,


creating balance

within/without.
****
Zooms are by donation:
a monthly subscription or donation below
(email me here if you'd like to send a cheque)
This helps support me,
my ongoing volunteer work with ones in recovery
& with site maintenance of Voice of Freedom & A Door To Everything.
Archangel Michael

(thru Linda Dillon)

:


The Gift

of Give

& Receive,




spiritual

currency,




the idea

of subscription


is BALANCE.
It is the give & receive.
Thank You
To make a Monthly Subscription
choose a dollar amount
from the drop-down menu below left:
choose one of the 9 OPTIONS
then click Subscribe below.
To make a DONATION
please click on the bee
& the SEND button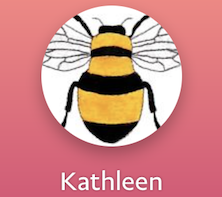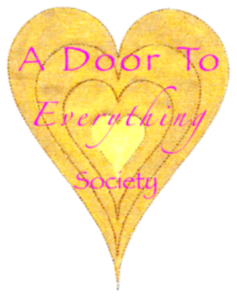 Thank You



****
I have created a Guidebook with a deck called, Cards of Balance,
for understanding 13 Universal Laws, 13 Divine Qualities,
& 12 dimensions connected to a 13 chakra system.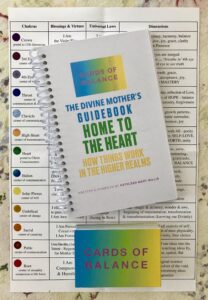 Click on the photo above for more info.
****
Recordings of previous classes

****
Classes

in person on Zoom,
or viewed at a later date,


are by donation.
Monthly subscriptions
are much appreciated.
****
CHARTS & Info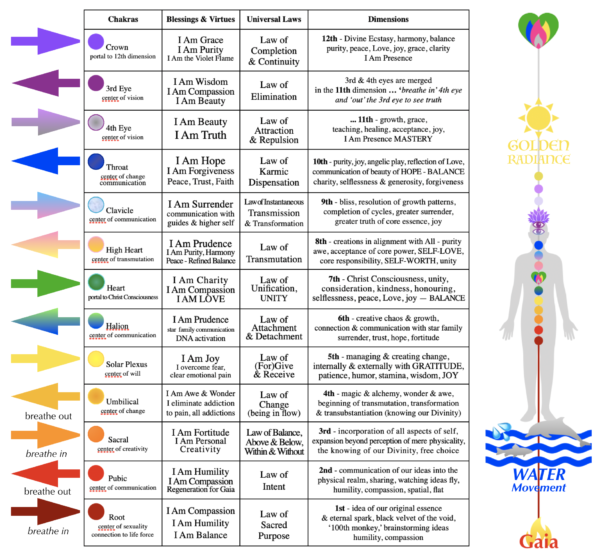 **

**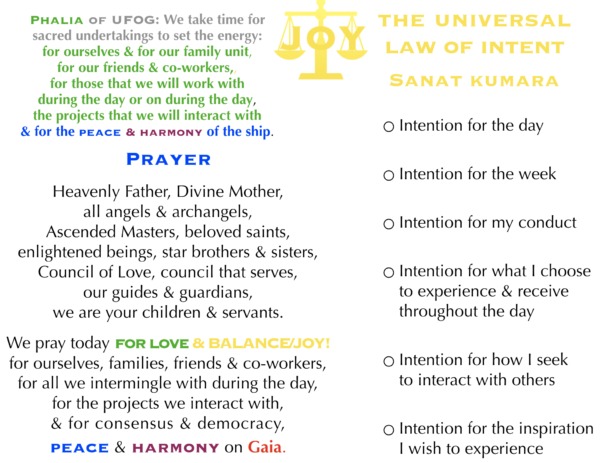 ****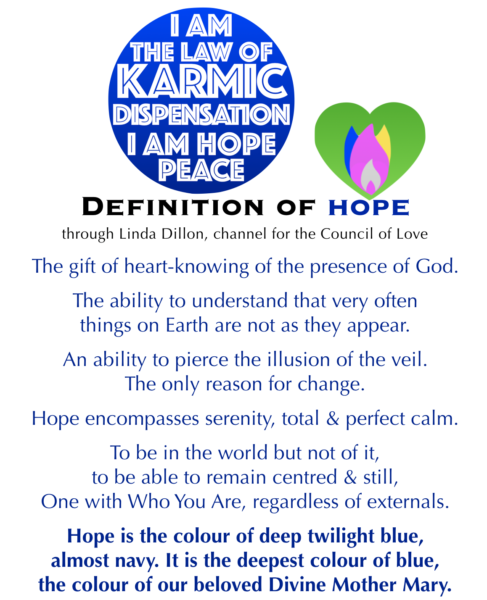 ****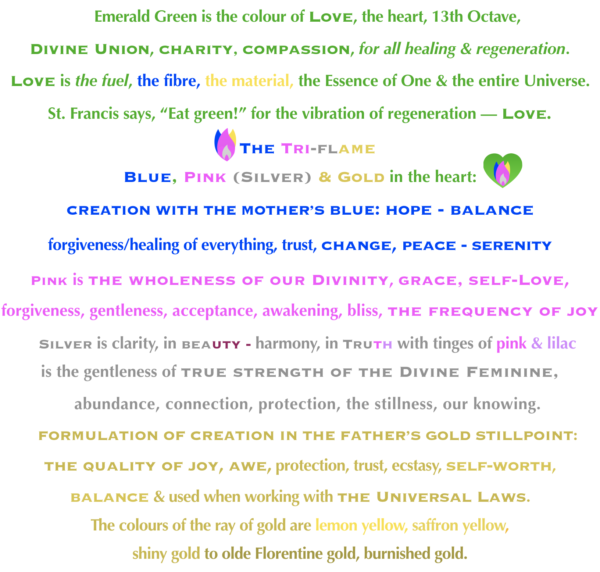 ****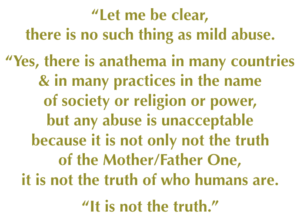 ~ Archangel Gabrielle/Gabriel



thru Linda Dillon, channel for the Council of Love
****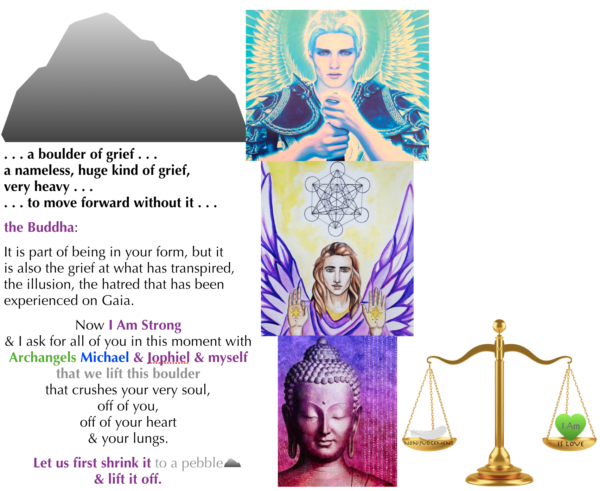 **
**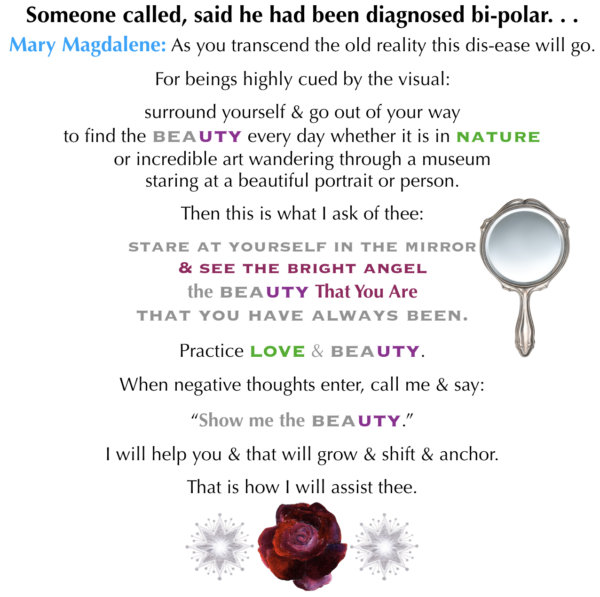 ****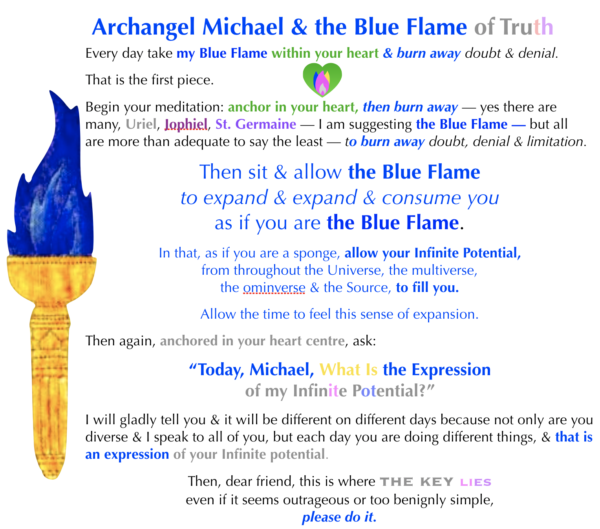 ****