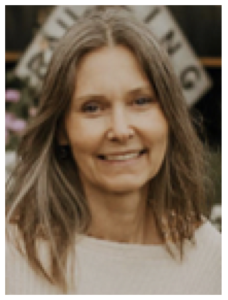 Zoom Links for classes – go here
Joy! Discussion




Friday Evenings


Zoom: 7 – 8pm PST

How Things Work in the Higher Realms
Divine Info Wednesdays
Zoom: 5-6 pm PST / 8-9 pm EST
Latest Recordings
Porlana C & Galactic Life with Ashira, Phalia, Serenia
Part 1 – Ashira, Commander of UFOG, Porlana C
Part 2 – Ashira, Commander of UFOG
Part 3 – Phalia, Healing Technician
Part 4 – Serenia, Explorer, Scientist, Communicator
Gender Equality
with Archangel Gabrielle/Gabriel
Part 1
Part 2
Part 3
Part 4
The Patterning of the Universe
with Albert Einstein
Part 1
Part 2
Part 3
I have created a Guidebook with a deck called, Cards of Balance,
for understanding 13 Universal Laws, 13 Divine Qualities,
& 12 dimensions connected to a 13 chakra system.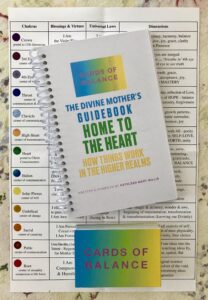 Click on the photo above for more info.
****
Classes
are
by donation:
a monthly subscription or donation below
(email me here if you'd like to send a cheque)
This helps support
the ongoing volunteer work with women in recovery,
& maintenance of Voice of Freedom & A Door To Everything sites.
Thank You
To make a Monthly Subscription
choose a dollar amount
from the drop-down menu below left:
choose one of the 7 OPTIONS
then click Subscribe below.