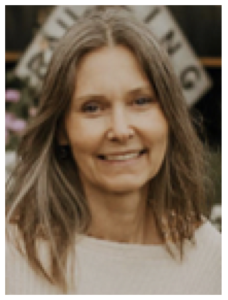 Higher Realm Wisdom




Fridays evenings


Zoom: 7 – 8pm PST
How Things Work in the Higher Realms
with focus on
DIVINE QUALITIES
Wednesdays, Jan 12 – May 18, 2022
Zoom: 5 pm PST / 8 pm EST
Divine Qualities Class Recordings
(scroll down for class charts)

Overview Introduction
1. Compassion
2. Humility
3. Fortitude
4. Awe
5. Joy
6. The Violet Flame
7. Prudence
8. Charity
9. Purity
10. Truth – Part 1
11. Truth – Part 2
12. Hope
13. Beauty Part 1
14. Beauty Part 2
15. Wisdom Part 1
16. Wisdom Part 2
17. Grace Part 1
18. Grace Part 2
I have created a Guidebook with a deck called, Cards of Balance,
to follow along learning these 13 Universal Laws, 13 Divine Qualities,
and 12 dimensions connected to a 13 chakra system.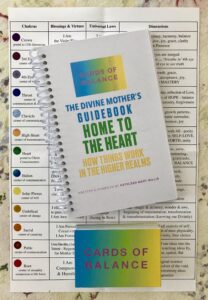 Click on the photo above for more info.
****
Classes
are
by donation:
a monthly subscription or donation below
(email me here if you'd like to send a cheque)
This helps support
the ongoing volunteer work with women in recovery,
& maintenance of Voice of Freedom & A Door To Everything sites.
Thank You
To make a Monthly Subscription
choose a dollar amount
from the drop-down menu below left:
choose one of the OPTIONS
then click Subscribe below.