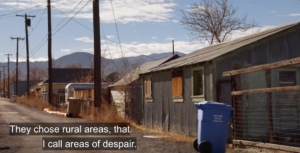 Below is a link to a documentary detailing how a network of pharmaceutical manufacturers, distributors and retailers orchestrated and perpetuated the opioid crisis that has killed over half a million people in America.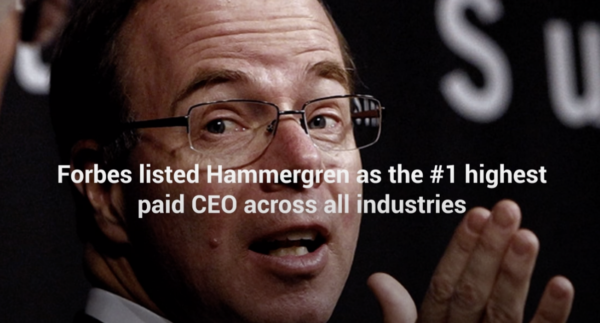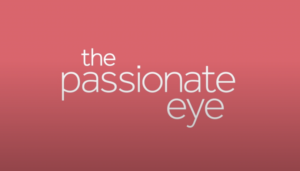 To view this video, click on the photo above.
As I watched, I saw the questions I have had about the opioid crisis diminish. This documentary puts pieces of the puzzle together.
The other thing I urge us to consider is non-judgement.
We have all contributed to the issues we face as collective today, and some of us agreed to play the role of the "bad guy" at this time to draw attention to what is not working here.
Our mastery of compassion, non-judgement, being the Observer, holding the highest vision for all of us to find that heart consciousness, is paramount for creating societies that work for everyone.
We have need of deep understanding of trauma. . . prison has need to change to therapeutic community. . . our system of control and punishment, handed down to us through organized religion, has need to change.
We are the ones we've been waiting for — and change starts within — with our compassion for these ones that have gone so far astray, into greed.
****
Here is a quote from Archangel Michael to me in a reading through Linda Dillon, December 11th, 2012:
One of the things that you never wish to do, is to reinforce or revert, in any way re-engage, with the attributes of the old 3rd.
What we are surprised at, is so few have ever turned to us, to the Mother, to Gabrielle, to Raphael, to myself and say,
"How on Earth did we ever build up the solidity of this illusion?
"How did this ever come to pass?"
Everyone accepts that it is illusion and that it was built by the human collective.
No one seems to take the credit for the powerful creation that that realm of the 3rd is and became and no one seems concerned about ever reverting back.
But we will issue this warning label:
Do not go to any behaviour, thought, pattern, belief, that re-engages that old paradigm.
Do not do it.
K: It is very insidious. Sometimes you do not realize what you are doing until after it is done.
AAM: That is correct.
K: We have need to be aware of what we are doing all the time.
AAM: And it is being aware and you will have that awareness and capacity, but you are quite correct in so far as it can be insidious, and I ask you to share this with your group as well because let me give you a concrete example.
There is too much greed within the 3rd dimension and you see that everyday.
There are those who are exceptionally wealthy and there are those that are starving with no roof, no blanket, no bed, no food but you say, well, that has need to be corrected.
Yes, of course, it does but very often what happens is you say, I will take care of you, not that I will give you a starting point and I will assist with the development of a project.
You have a saying, that was, actually came from Yeshua, from the days of Yeshua, about teaching a man to fish rather than handing him a meal.
Now Yeshua fed the multitudes time and time and time again but he was also teaching them each and every meal.
So you can say it is of Love for me to take care of my brothers and sisters — so it is insidious, there is no want anywhere — but you are not promoting the ability to create and co-create in that person.
So you are wise enough in the 5th, the 6th, the 7th to provide what is necessary for the co-creation and then you have faith and trust and respect and honouring for the individual's unique approach to create for themselves.
So many things, including the slaughter of millions has been done in the name of love.
That can never be repeated. . . and it is an undertaking that honors the ability of every being — yes, at different rates — but every being has the ability to create.
There will be many teachers. The healing business is going to fall off.
It is going to grow into the well-being business but the teaching business will expand enormously.
****
If you choose to view the documentary above please, as AAM says:
Do not go to any behaviour, thought, pattern, belief, that re-engages that old paradigm.
Do not do it.
What is AAM referring to?
Personally, I feel it is judgement.
We have all contributed, in our past lives, to the build up of the belief systems here.
Now is the time to dismantle them.
Our judicial system, our prison system, our education system, most of our systems need to be re-organized.
Trauma therapy, non-judgement of actions, radical compassion all needs to be incorporated — the Divine Qualities.
****
This post did not start out as a plug for my new Zoom series. It started out as something for us to discern, see who are the players in the opioid crisis to Send Love to. . .
But:
I am starting a new series
explaining 13 Divine Qualities
Wednesdays, 5pm PST / 8pm EST
first Zoom class January 12th
see top of this blog on the day
for the Zoom link
I would Love to see you.
Kathleen
Archangel Michael
and all the Mighty Ones:
Please make it below as it is above,
that truth will and does reign,
that peace will be re-anchored.
****
Below is an overview in pictures of the opioid crisis – for practice of non-judgement: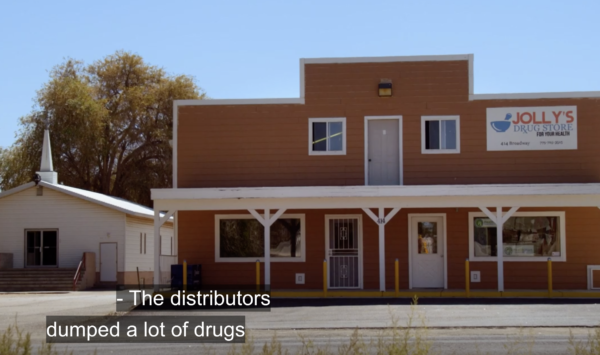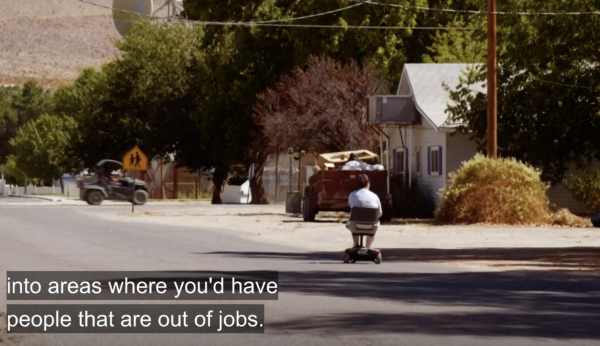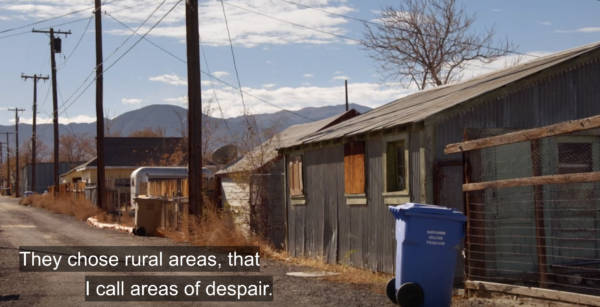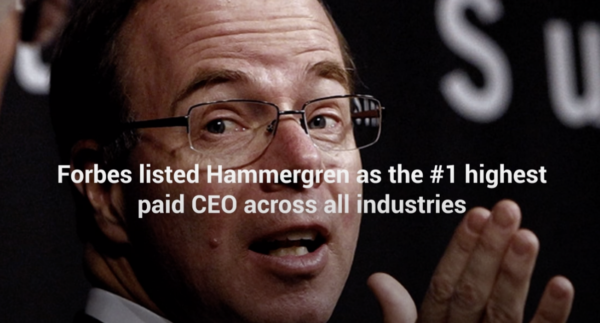 I Am Compassion
attach to information gathering
detach from it with non-judgement
attach to the highest vision of compassion.
With non-judgement we change the world
to one that works for everyone.