An invitation to join nightly, wherever you are
H O L D I N G your HIGHEST VISION
 

8  M I N U T E S  @  8  P M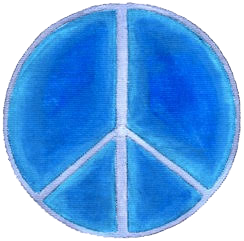 M Y  H E A R T  V I S I O N
individuals, families, communities,
countries, nations,

everyone getting along
A  W O R L D  O F  P E A C E

 

L O V E

 

J O Y

Please share far and wide. . .
Also, if you find your self coming to this site often,
to know I support my self with small monthly subscriptions.
By choosing a dollar amount OPTION, and clicking SUBSCRIBE,
your kindness keeps me going month to month,
building Nova Earth together.
With much gratitude to you,
Kathleen