21 Days of Forgiveness for Peace on Gaia
Valentine's 2018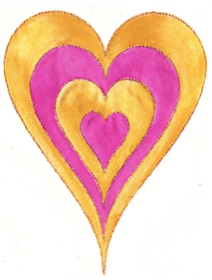 February 2, 2015, Archangel Michael, through Linda Dillon, channel for the Council of Love, gave us a meditation called, Plea for Peace Now.
In it he asked us to co–create with him Peace on Earth, saying we can do this, all of us together by Valentine's Day.
January 24, 2018, I began a series of posts called,  21 Days of Forgiveness for Peace on Gaia highlighting some of the inner work I've been doing since Archangel Michael's message 2015.
The 21 posts are steps to greater peace within that I've discerned from a practise of sitting still (meditation) and heart listening.
Archangel Michael didn't say which Valentine's Day we would achieve world peace but the invitation stands.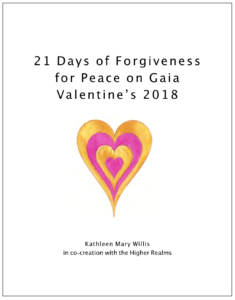 As within so without
Peace on Gaia Valentine's Day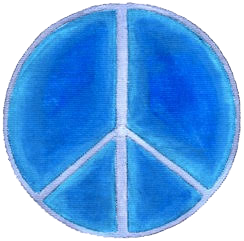 For free 83 page pdf request here by email:
About and Sharing