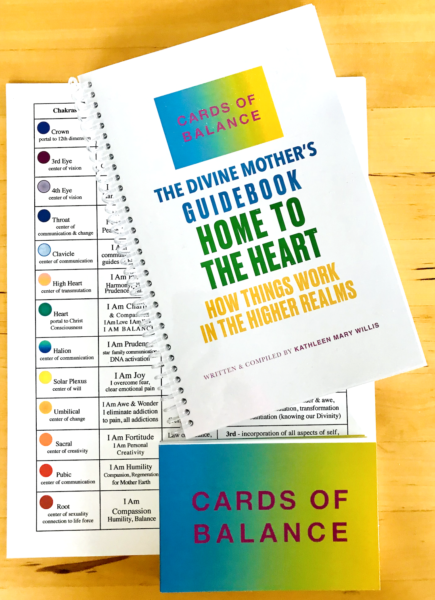 The Mother's Guidebook, How Things Work in Higher Realms, above,
has information I've been studying since 2013, simplified knowledge
about 13 Universal Laws, 13 Divine Qualities & 12 Dimensions
connected to a 13 Chakra System to help us create balance
within/without, in all realms of human existence.
It comes with a chart and deck of cards
in a drawstring bag, all tucked
into a handy tote bag.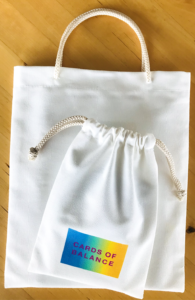 Handbook size: 6 x 8 inches
Deck size: 3 x 5 inches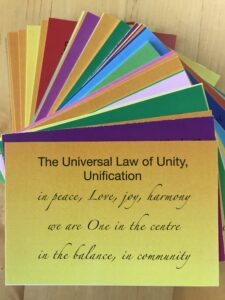 Cost is $65 CAD
Please email me here:
my About & Sharing page to order.