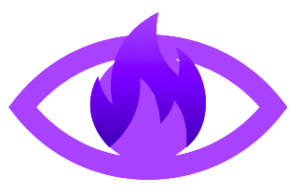 Thank you to St. Germaine

& everyone above/below who joined in!
The Violet Flame

– Divine Qualities Series, Spring 2022
To donate for the class
go here.
Thank You
****
Zoom Recording:
https://us02web.zoom.us/rec/share/9VqOWMNR
dnr7-bcBBHd2EjzC65gfpxX8ME0O38jXixHdEBT
OttqwcDcw82m0EqZ3.t4gGixhB2zYiEncu
Access Passcode:
Dt2+ff6H
There are issues with the recording
at the beginning.
3:10-13:06  cut out
The minutes that cut out are the message below
with St. Germaine, through Linda.