My granddaughter has been with me since late February this year.
Daily we have been out walking through my neighbourhood.
In a 3 part series — too many photos! — here is what we have observed, children and adults remembering how magical Earth is, helping create our Nova Earth.
Part 1, fairy gardens, high and low. . .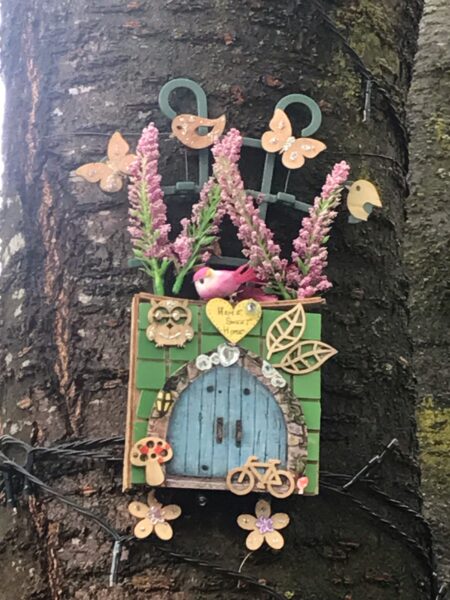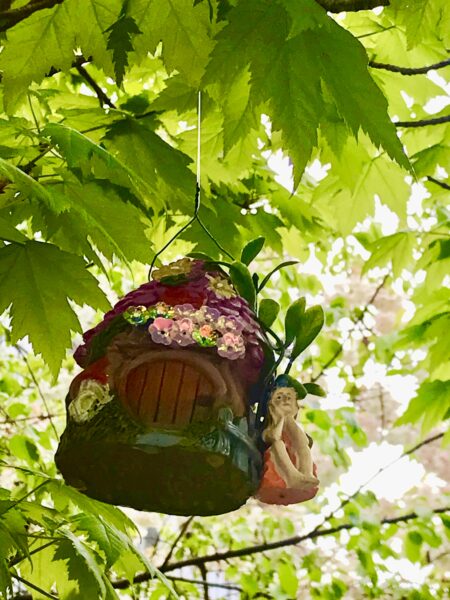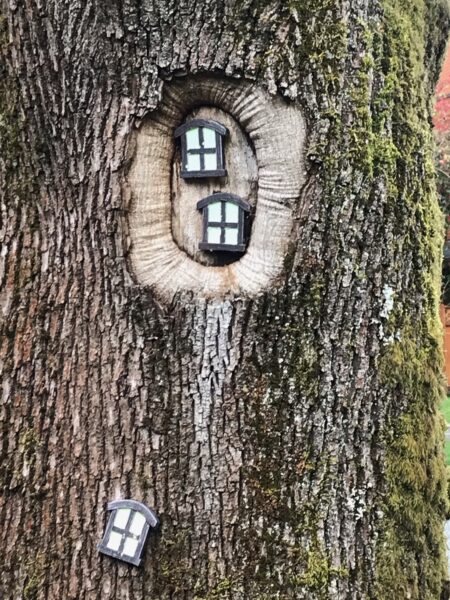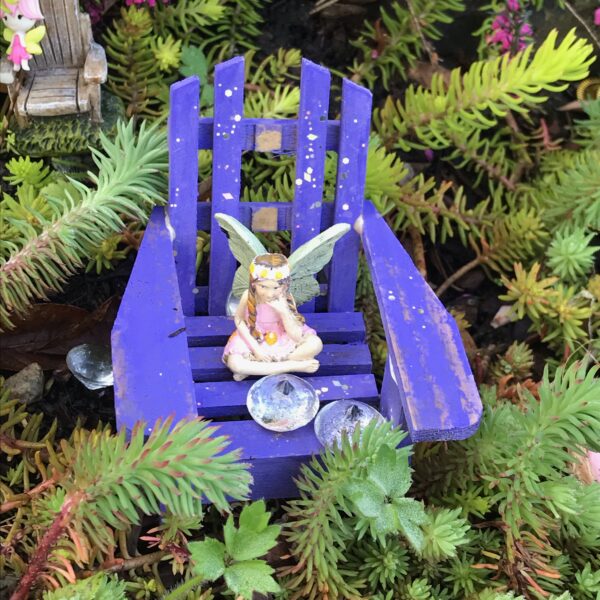 We met the young girl, who created the fairies sitting on the nest and in the chair, with her Mom. She heard us, "Oohing and ahhing," and popped through the hedge to explain everything. She was adorable 🙂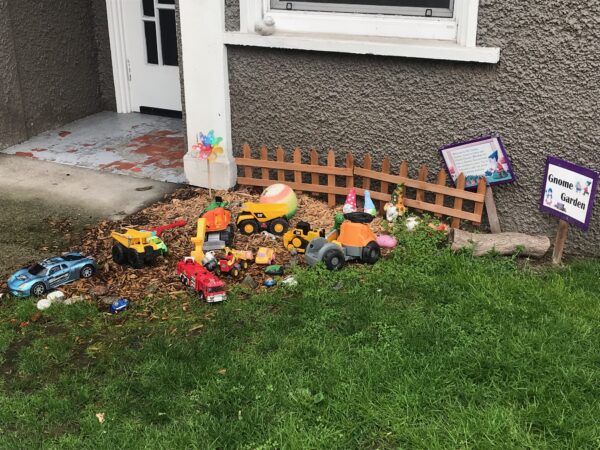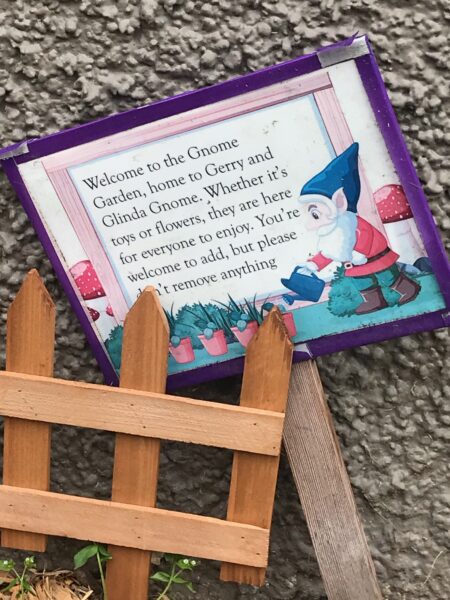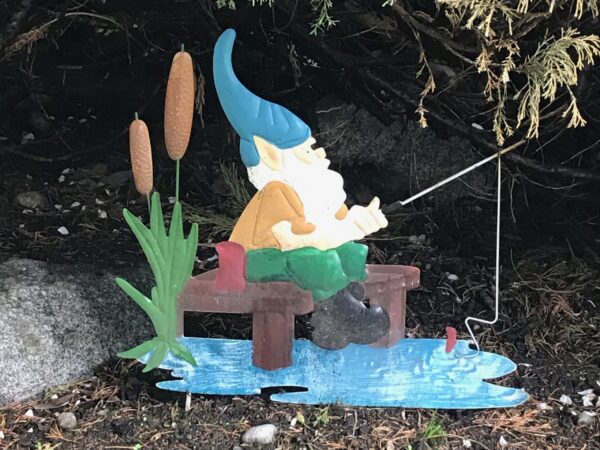 All so magical and fun! Everyday we find more. . .
So inspired to create one for my granddaughter 🙂