Last week BC received a month's rain in 2 days causing landslides and flooding.
Please Send Love to those affected.
And/or join in person on Monday's Sending Love Zoom.
Thank you

to everyone sending from home and on Monday.
Much

gratitude

to our star sisters & brothers, angels & archangels, Ascended Masters, the kingdom transmuters, Divine Mother/Father, beloved Gaia, everyOne.
Upon joining the Zoom call, I'll be welcoming, guiding us into the quiet at the top of the hour, microphones muted for 30 minutes of sending Love.
After the 30 minutes, you are invited
to stay on and share, if you wish.
Sending Love Mondays
5pm PST / 8pm EST
Join Zoom Meeting
https://us02web.zoom.us/j/85940342790?
pwd=ZUp2R0F5SSttY0ZVdFpNeVNEa08wZz09
Meeting ID: 859 4034 2790
Passcode: 493421
****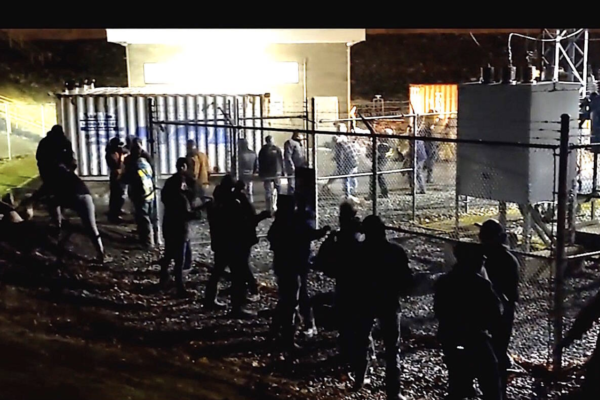 Chilliwack volunteers jumped into action to help Barrowtown sand-bagging with video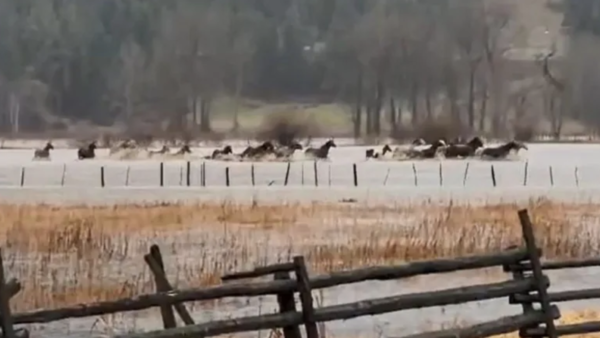 Boat-riding cowboy wrangles horses to safety through B.C. floodwaters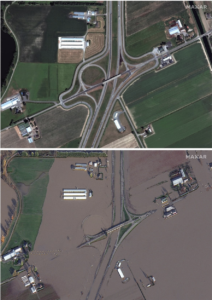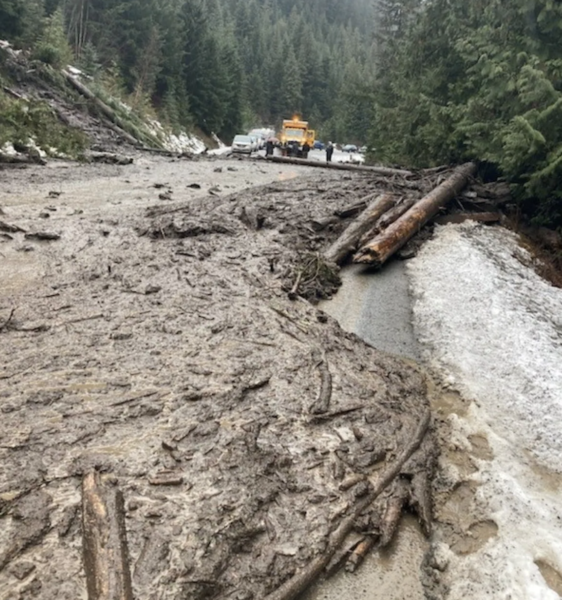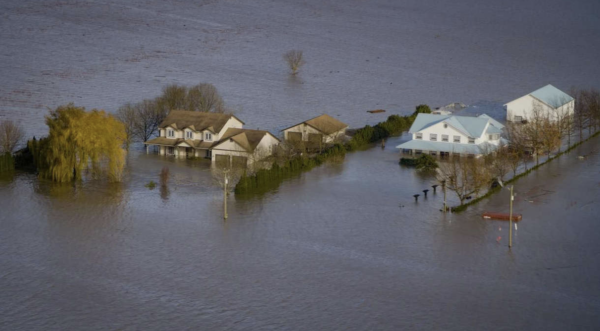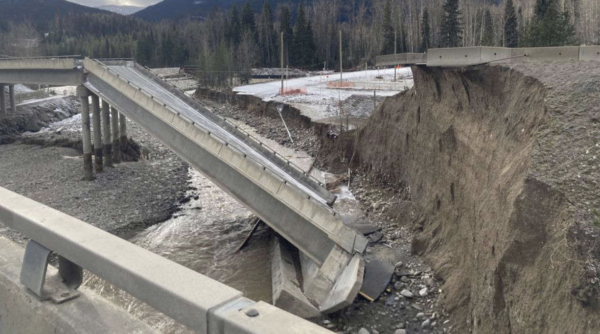 Provincial State of Emergency Declared
Thank You for Sending Love