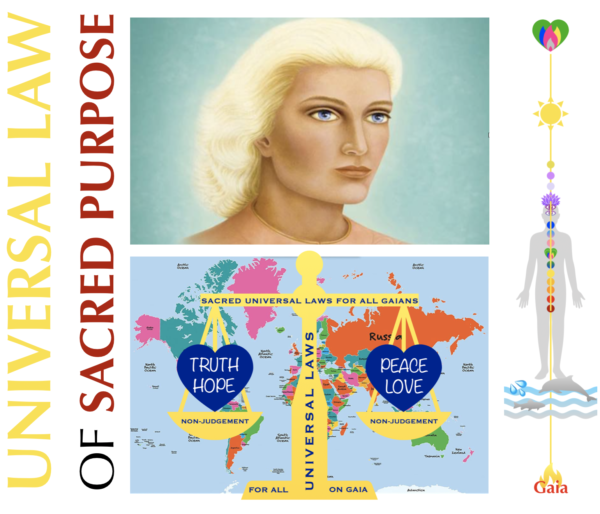 Come join in the New! Universal Law Series
Wednesdays on Zoom 5pm PST / 8pm EST
The slideshow classes & recordings
with Kathleen are by donation.
Go here to sign up for a monthly subscription
or make a payment.
Thank you!
On Wednesdays
go to Sacred Insights Blog
for Zoom Links.

Classes are based on Council of Love information
channeled through Linda Dillon.
Heavenly Blessings Radio Show
The Universal Law of Sacred Purpose with Sanat Kumara
Meditation – 13:49 minutes
Sanat Kumara – 30:40 minutes
Our sacred purpose is the core of Who We Are, our joy,
not something to be limited & as we open to, uncover our purpose,
— why we came at this time to Gaia — we are witnessing a global movement
to Divine Right Alignment, collective sacred purpose.
*
*
*
*
*
*
*
*
First Class: Wednesday, September 21st, 2022
Universal Law Zoom Classes with Kathleen
(ongoing on Wednesdays)
5pm PST / 8pm PST
(see this blog for Zoom links)
*
*
*
*