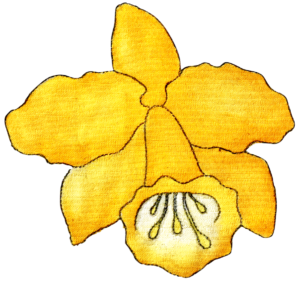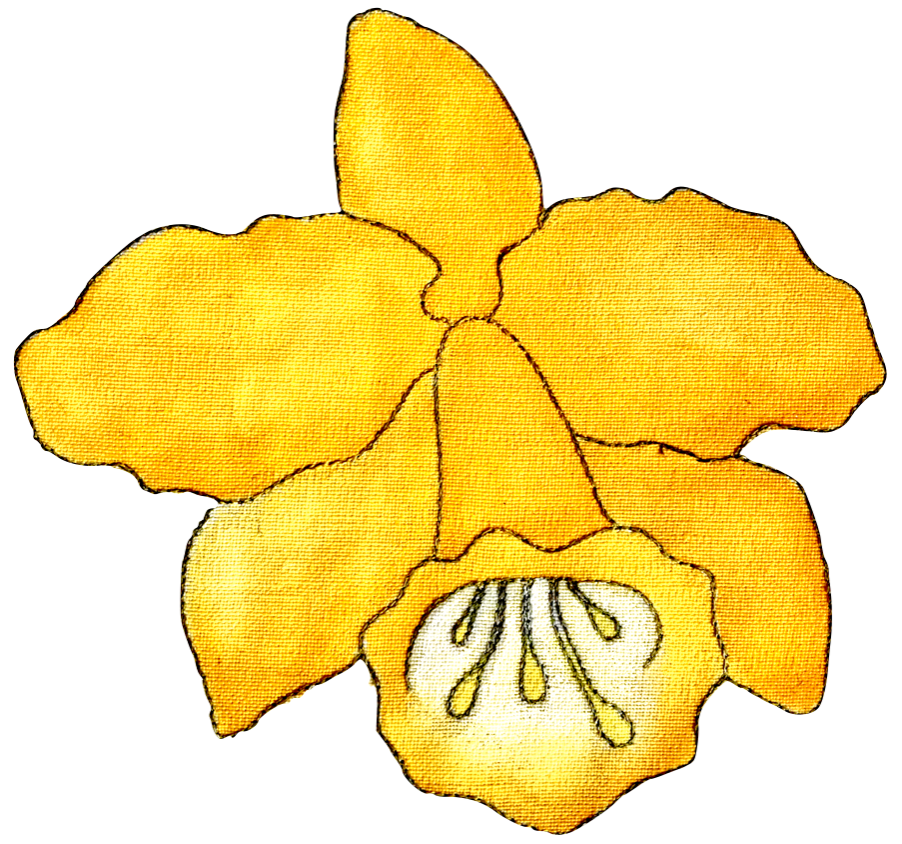 In childhood, like mostly everyone on this planet, I had challenges.
From these challenges I created small phrases:
"I'm on my own"
"I just wanna be alone"
"I don't care"
From phrases such as these, I've been unconsciously, and subconsciously, creating my life.
Looking back, I can see now how they created havoc, but in the midst of the drama I had no idea; I was flummoxed as to why similar unloving situations would happen, over and over.
In the last week I've been doing Tara Brach's Radical Compassion Challenge and her RAIN Meditation:
With understanding of the Universal Law of As Within So Without, like the ripples from drops into the ocean, the more of us anchoring in deep compassion, the better for everything, the climate included.
****
Back in April 2015, I had a reading through Linda Dillon with Universal Mother Mary.
It's a reading I refer to time and again, Her Words so wise, but it's the sentence at the end that is truly the treasure. She said in reply to my gratitude:
"It is my joy."
I've never heard anyone say that; those words have always stuck with me.
****
I struggle with gratitude to self. I can be really grateful for others, but for myself, not so much.
Today, I fell into sorrow, depression, exhaustion, a pattern that is lessening, but that occasionally will sink its tentacles in. It can feel quite difficult to untangle.
With a great deal of Divine Help, I was able to identify and write down the limiting, controlling, sorrowful phrases above, and write, and grudgingly say:
"I Am Gratitude for the experiences created from these phrases."
But it wasn't enough, the old feelings were refusing to lift and I fell into hopelessness and futility, thinking I'd never get out from under them.
I lay back on my bed and said, "Archangel Raphael, please help me with your Emerald Flame," and then I asked the Mighty Ones, too.
But who I heard was a Mother Energy saying,
"It is my joy to be a loyal servant of the Mother, to experience these states of being, so I can help others."
This was life-changing!
Why else would I want to experience what I have, all that drama, if it were not for a reason?
It makes perfect sense.
My favourite thing to do, my sacred purpose, is work with our disenfranchised women in recovery from addiction, and there's no way I would understand their struggles if I hadn't had my own.
"It is my joy, Mother!
"I Am So Grateful for all my experiences, the good, the bad, the ugly."
Thank you for this deeper level
of golden gratitude,
this treasure,
My JOY!