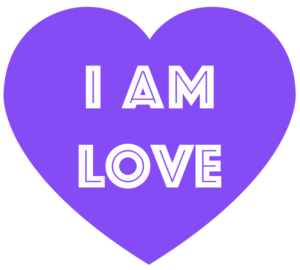 Joyfully repeating "I Am" mantras are a quick way to balance our selves, to uncover what is not of love, for the old to emerge for completion.
Consistently saying "I Am Love" and "I Am Worth" and then allowing, with awareness, what comes up to be forgiven — "I Am Forgiveness" — is a way to let go the old ways of being.
With compassion and gratitude for self — "I Am Compassion" and "I Am Gratitude" — that non-judgement for our experiences, the good, bad and ugly, we expand into Who We Truly Are.
Forgiveness, compassion, and gratitude for self, others, and situations creates Divine Right Alignment within, and is necessary for us to create a planet in balance.
As Within So Without
From balance within
we create balance without,
societies in balance.
"I Am Love and Worth."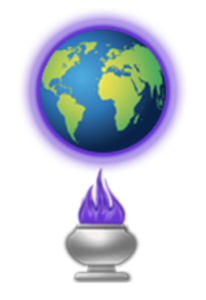 Much gratitude to St. Germaine,
Keeper of the I Am and the Violet Flame,
and channel for the Council of Love, Linda Dillon.