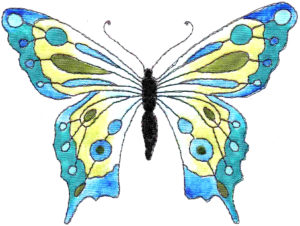 Past and present, we have been, and are, witnesses to behaviour not of love.
Now is the time for conscious change to LOVE within/without.
How do we LOVE everyone when we do not trust certain behaviour patterns?
For example, those engaging in pedophilia, drug addiction, or leaders abusing power?
Are those behaviours in the without — the ones that trigger us — metaphors, reflections of hatred of self within?
****
I had a long, difficult marriage, many life lessons to help me understand what doesn't work.
I Am Love for my former husband but I do not trust certain behaviour patterns.
With this distrust, I am coming to understand greater compassion, the Love.
From a place of non-judgement, the deeper I go into the heart, the more layers I peel, the greater compassion I have for self/others.
I am the change for the forgiveness of everything, that place of compassion, non-judgement, and the joy, the gratitude for the life lessons.
****
The movement of Love is everything.
I feel compassion for the false grid of hatred within, that behaviour pattern not of love.
I make an imaginary phone call to the Mother/my self/Father, One/others — my former husband — saying I apologize, I forgive, how I LOVE and appreciate you/myself, how I am gratitude for all the life lessons. Over and over until I truly feel this on a deep level.
I invoke the Mother, the Universal Law of Elimination,
and the blessing and virtue of compassion
for the hatred and limitation.
Feeling non-judgement, I hold the highest vision for change, transmutation, and elimination of behaviour patterns not of love within/without.
With deep compassion, forgiveness, gratitude within/without, I come to understand Who I Am with more clarity for boundaries. I have learned what doesn't work.
****
With greater Love for self within/others without, we create community.
We are changing the old paradigm of not caring to caring, within/without.
I Am Love and Worth/We Are Love and Worth
Self is All/We are One.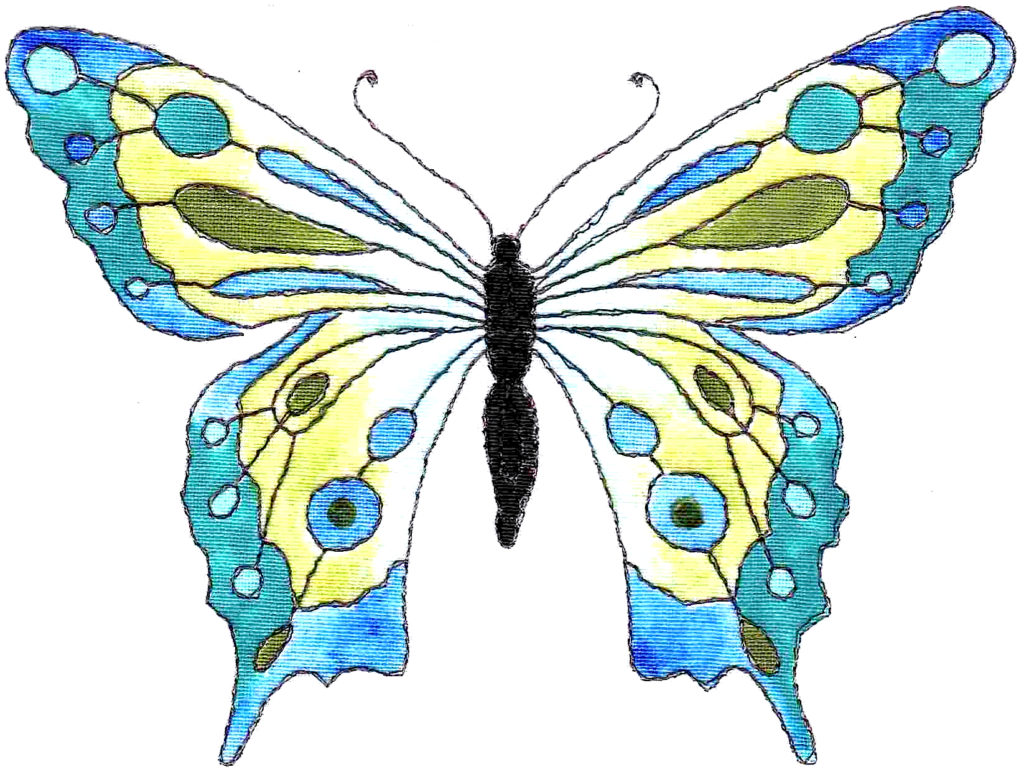 G E N D E R   E Q U A L I T Y   B A L A N C E
DEVOTION to female energy and male energy within
the Mother/Father ONE within/without, above/below.
Movement and the wisdom,
forgiving my self, the forgiveness of self
for not expressing and experiencing my self as Divine,
feeling compassion, non-judgement, holding the highest vision.
I Love and appreciate my self. I am gratitude, the joy, for my life purpose.
---
More How Things Work in the Higher Realms,
Compassion Road and Forgiveness Road posts here.
Scroll down. . .
Join me on FaceBook