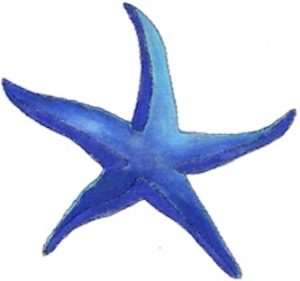 Hi… This is Godfrey…. With you… In Love… Sharing & Caring….
Love… Is the perfect balance that can be achieved by forgiving ourselves & others….with Love….
Life is many things rolled into one … offering us a variety of options on how we want to live it ….
So it all depends on us the path we choose to begin our journey in life according to the desires of our heart … Which may differ from person to person his upbringing & his preferences as he sees the world through his eyes….
As human beings …. We are born with gifts of different kinds that help us in our day to day needs such different parts for different functions ….
The gift of Eyes …. Which can see a person suffering in terrible pain… But to the eyes of the person looking …. He just sees a human in distress & walks away without any feelings …
While Another person also looks at the same person suffering … & he stops for what his eyes see …
But for what his heart feels for that person's suffering …. & he extends his hand in an act of kindness to listen & help his fellowman in sharing his suffering … By helping him ….
An involuntary act of Love straight from the heart …
"Love one another as I have Loved you.."
****
Today the world has examples on every kind of topic you ask under the Sun…
There are heartbreaking ones that can bring tears to your eyes, engulf your heart with sadness so much so it is a very difficult to understand the reason why …???
Is it Hate …???… & yet on the other hand there are examples that make your heart swell with pride, jump with joy… spreading love, happiness & making this place a better place for all…???… Love…???…
Love & Hate are part & parcel of our lives… Given as gifts with all the others gifts to make our journey in life as comfortable as we feel we can make it … Or unbearable and break it …
Choosing the options which are freely open to us to choose from with a free mind … So that the balance is maintained for us as one to see … & learn … The Balance…
The universe brings us in touch with both the worlds … Spiritual & Materialistic… As we continue our journey of life ….
****
I have been a small part of both experiencing them & learning from it in differentiating what is good & what is bad … Tasting it to gain the knowledge it offers … Happiness or Sadness …. Wealth or Health… Peace or Turmoil … Growth or Destruction… etc…
Knowledge to keep the balance of both the worlds … For what I see is an invisible materialistic world of power that effects every moment of our lives by destruction of peace, growth, joy, love, gratitude & forgiveness with a world of Hate, suffering, sadness, weeping & destruction…. In need of Prayer…
Prayer has no boundaries…. It is just communicating with the one we call Almighty … The giver of life… As well as taker of life…
Different people pray in different ways according to the way they are comfortable….
Some silently, some by singing, some crying, some without a single word but with their heart & minds, some loudly for all to see … and in the language only He can follow as The Creator…
All need prayers sometime or the other in this journey of life … & we all know that no prayers go unanswered …
If we have Faith, Hope & Trust to believe in our prayers with sincerity in our hearts … To receive it in gratitude ….
****
Praying for others is a very special gift for in praying for others you are bringing blessings not only for those you prayed for but also for your own self…
Praying for others also gives your heart the love & affection of those known & unknown souls in need of prayers…
Like the sick, the dying, the destitute, & those who suffer for what they are and many more of them in this world who are urgently in need of prayers…
It gives a different of joy or happiness when you read or hear the news that a prayer has been answered even if it was just a small thing…
Look deep into your heart…. & let the world know what you see there…
That the heart is beating continuously in a constant beat non-stop for us to share what lies in it is the fountain of everlasting love…
That can change this world… & make it a place of Compassion, Love, Hope… For all…
Amen…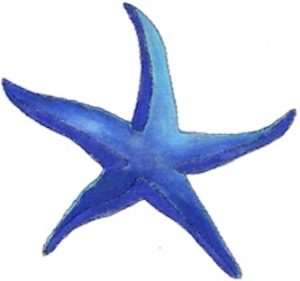 Thank you, Godfrey,
for your sharing and caring.
---
Posts by Godfrey:
The Compassion Road: Godfrey Sequeira on Prayers and Hope
The Compassion Road: Godfrey Sequeira on Prayers for Others, Life and Gratitude
---
More How Things Work in the Higher Realms,
Compassion Road and Forgiveness Road posts here.
Scroll down. . .
Join me on FaceBook