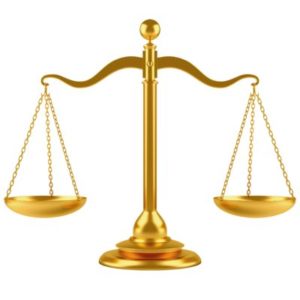 As Creator Self we hold the mantle of our Divine Authority in charge of our life, our thoughts, feelings, actions, behaviours, steps and environments in alignment with the Love – Divine Body, Mind, Heart, Will – in service, sacred purpose, harmony with each other.
1. Physical Body — DIVINE FEELINGS
In early life most of us experience some kind of trauma that we spend the rest of our life untangling — our core issues interact with the entrenched old belief systems — feelings not of love can settle into our tissues interfering with our original soul design, our physical form.
Nova Being, Ascended Being is regenerating to original soul design, but it can take action on our part for this to happen.
One of the easiest ways I have found to regenerate the physical body is a book called, "Fit For Life," by Harvey and Marilyn Diamond that teaches a way of eating for regeneration and rejuvenation, is very simple, effective, joyful, creates Divine Feelings of well-being.
Tea or coffee and fruit until 11ish in the morning, then food combining for lunch and dinner, carb and vegies or protein and vegies. After childbirth my weight fluctuated. When I began eating this way, my body found its natural balance.
The key here is moderation. It is a way of eating that can be called on, implemented for several months at a time, to help the body release old feelings, our core issues and the belief systems not of love, that interfere with the Ascending Self.
2. Mental Body — DIVINE MIND
Regeneration is to understand the basics of our core issues and the entrenched belief systems.
Our core issues interact
with the old entrenched beliefs.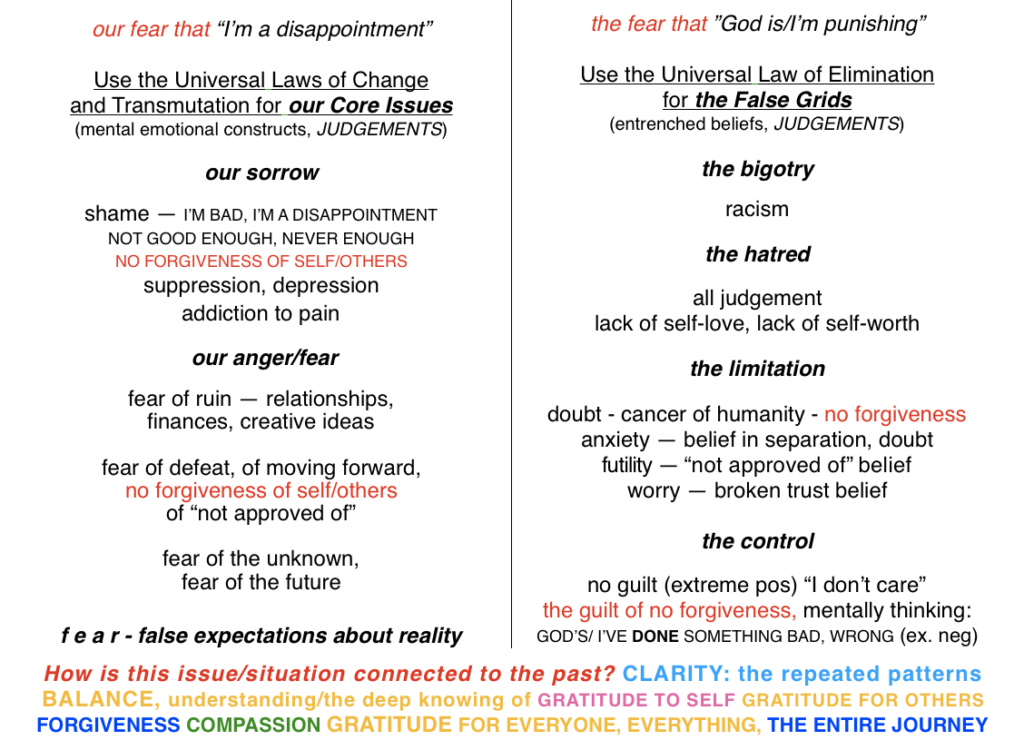 Conscious sitting still daily — same time, same chair —
with a notebook to record feelings and insights,
contemplating triggering situations within
and/or reflections without in our external reality,
leads to understanding the mind of the Ascended Self.
Asking this of our guidance, our Divine Mind:
"How is this triggering situation
connected to the past?"
leads to seeing and really understanding
repeated patterns of behaviour we can let go
to forgive, be compassion and gratitude.
Stop Drop Receive
Stop – Drop (into the heart space) – Receive (Love)
Awareness is freedom, and trusting in Divine Assistance is key.
From my understanding
it is impossible to heal without Divine Assistance.
Seek Divine Help ~ Receive LOVE ~ Heal within.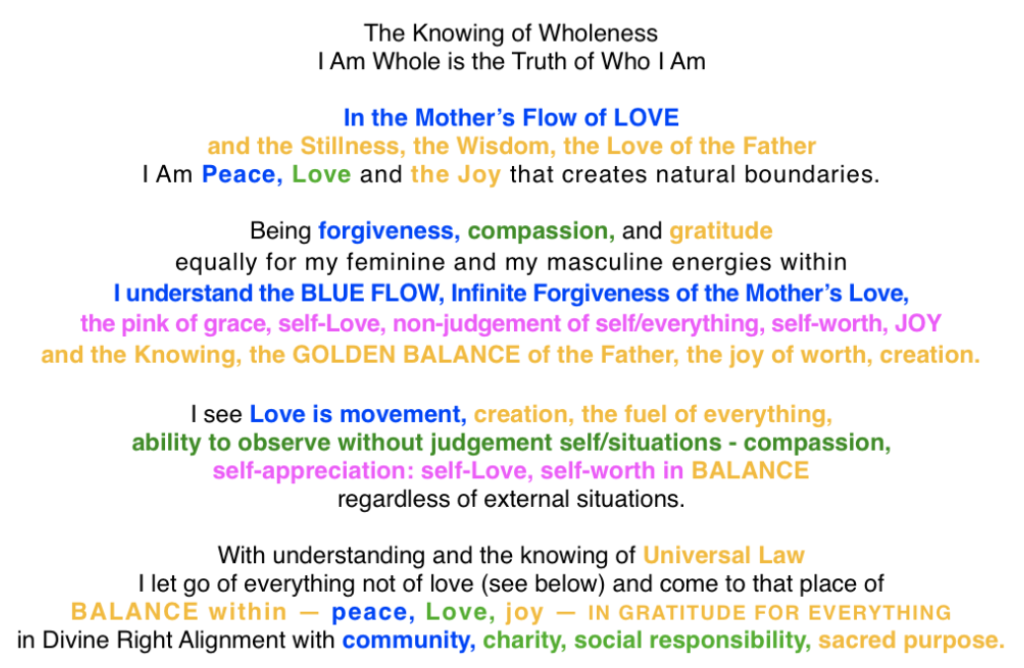 3. Emotional Body — DIVINE HEART
The tri-flame within the heart holds keys to our Ascension, regeneration, rejuvenation, Divine Alignment, freedom:

Contemplation daily of the tri-flame leads to understanding and the knowing of the Ascended Self.
Feeling our core issues — sorrow, shame, anger/fear —
s e p a r a t e l y from the false grids, the entrenched beliefs
— bigotry, racism, hatred, judgement, limitation, anxiety, control, guilt —
pulls them apart, untangles them, so healing can occur.
We overcome our sorrows and fears,
let go the bigotry, hatred, limitation, control
and Divine Heart consciousness emerges.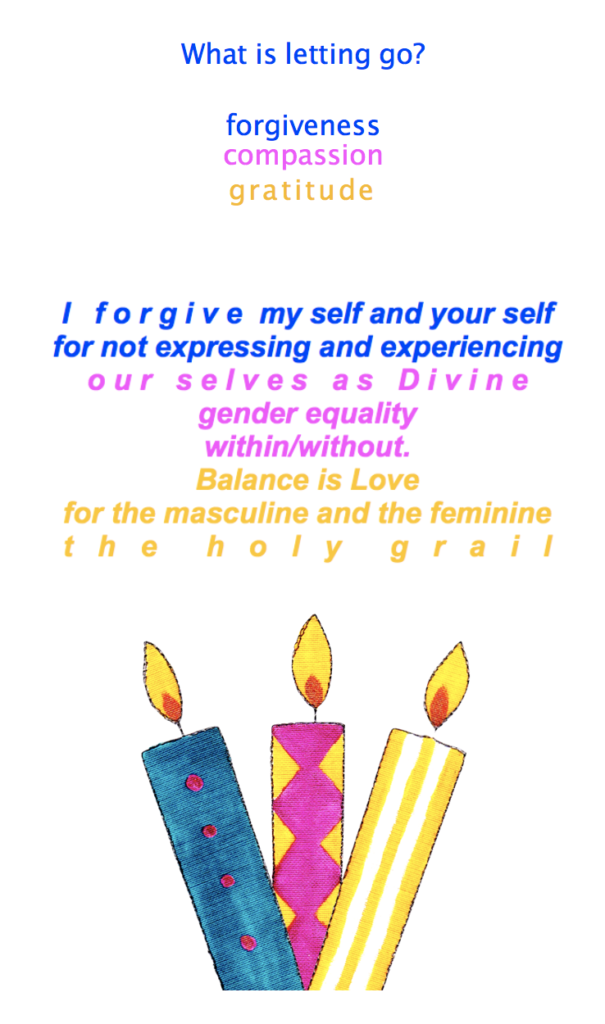 4. Spiritual Body — DIVINE WILL
Repeating the colourful statements below, many times daily,
helps us to become aware of the old ways to be let go:
to apologize, to be forgiveness, to be compassion,
to be the observer, to hold the highest vision,
to be in gratitude for the entire journey
and discovery of sacred purpose.
Intent and Divine Will
create Nova Being,
Ascended Self.