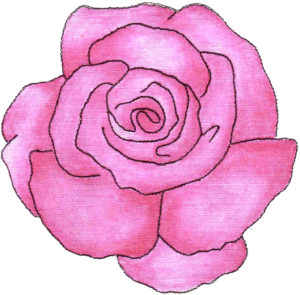 In the higher realms, there is simply ecstasy, bliss, harmony, BALANCE.
Nova Earth, Gaia, the kingdoms are in the higher realms. The veil is gone. Ascension is Now.
We are being asked to truly know Who We Are with elimination of the false grids so our core issues diminish and therefore our external reality is a reflection of that truth.
Below is a chart I created, with my understanding, to simplify letting go, the knowing we are perfect, whole — PEACE LOVE JOY — forgiving, compassionate, grateful ascended beings.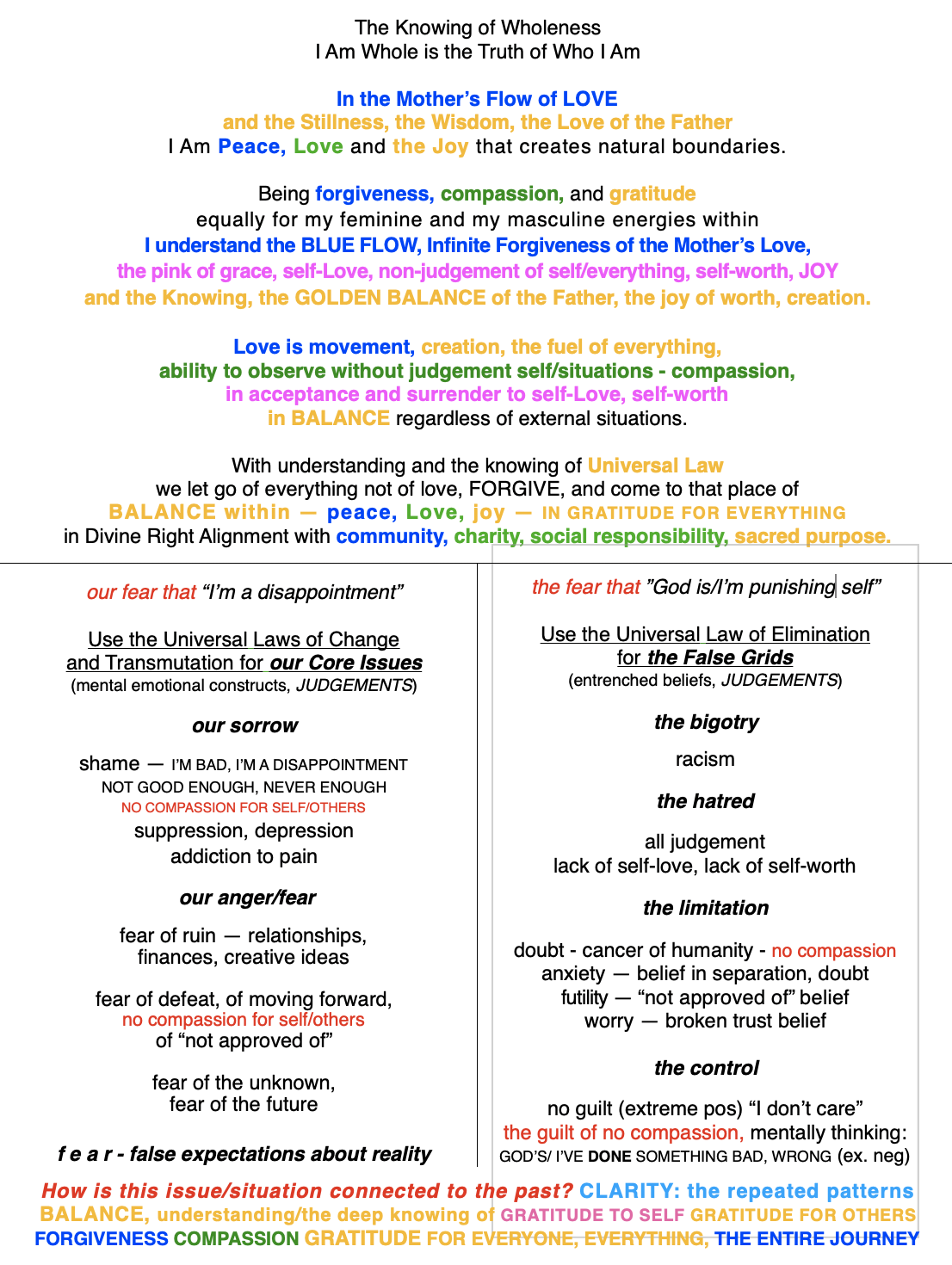 ****
Recently, several days after a Pranic Healing session, I had the experience of the elimination of entrenched beliefs of hatred, control, guilt from past situations, then a feeling of LOVE.
Receiving the Love is accepting – forgiving myself, allowing – compassion, non-judgement of everything, giving gratitude for my life experiences.
"I receive, I allow, I accept, I give, I Am Gratitude"
Sanat Kumara, Universal Law of Give and Receive
I receive the Divine understandings and knowing,
I let go with my forgiveness and compassion,
remembering my perfection, wholeness.
Balance, like learning to ride a bike,
gratitude for the entire journey!
L O V E  IS  E V E R Y T H I N G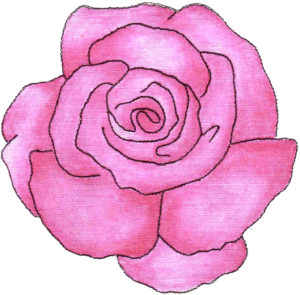 E V E R Y T H I N G  I S
THE DIVINE KNOWING
THE GOLDEN SCALES OF BALANCE,
OF WORTH AND OF THE UNIVERSE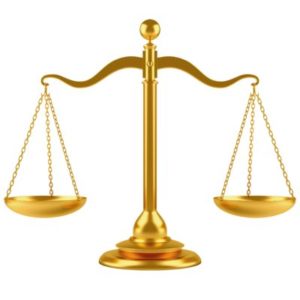 Wisdom is knowing there is always more,
and deeper peace, Love, joy. . .