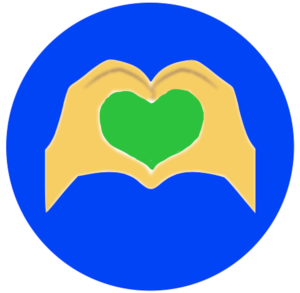 Thank you to Ola, who wrote in requesting a meditation for the ones locked in institutions:
"I would like a collective group meditation/prayers for all those around the world who are locked up in prison or mental institutions at this challenging time for the whole human race as we collectively ascend. Thank you."
Great idea, Ola — if we could focus our attention please during 8 Minutes @ 8 AM/PM — on the ones who are in institutions,  and especially not allowed visitors. ?? Thank You ?
A lady who has been buying face masks from me had this to say about one of her clients:
"She wants x 4 more and all I have left are the black pirate ones…she bought one for one of her sons and she asked if you have any super hero ones for her other son…sadly her sons are 25 and 27 but mentally they are aged 3 and 5 years old so she thinks Griffon would like a super hero if u happen to have any super heroes for him?
"Its just so sad she explained today that she can't see her sons who live in a group home as its on lock down….you can't imagine how my heart just breaks for her."
This is what happened in the spring here, too. My volunteer work with women in recovery in the therapeutic community abruptly stopped with covid guidelines — no visitors allowed.
Please set a phone timer to remember
& join in our 8 Minutes @ 8 AM/PM
to send Love to our brothers & sisters

in the prisons & mental institutions.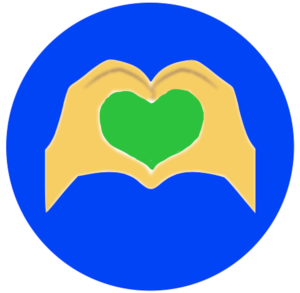 Thank You
& again to Ola
for this request.