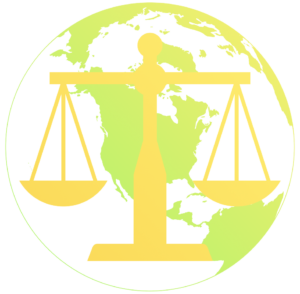 Beginning this Wednesday, August 25th, I've been guided to begin sharing on Zoom, Universal Law understandings.
At 5pm PST / 8pm EST for 90 minutes we'll delve into how things work in the higher realms

If you are interested and the time doesn't work for you, email me through my contact page, Voice of Freedom.

Universal Law Wednesdays
5pm PST / 8pm EST
Join Zoom Meeting
https://us02web.zoom.us/j/85054040637?pwd=THJTUXB2TnZSdFZYSW53d3dOUFhpQT09
Meeting ID: 850 5404 0637
Passcode: 312539
Classes are by donation.
Donations help support Kathleen,
our ongoing volunteer work with women in recovery,
and maintain Voice of Freedom and A Door To Everything sites.
To donate for classes, or make a monthly subscription, see below.
To make a monthly subscription
choose a dollar amount, OPTION 1, 2 or 3,
then click Subscribe below