How things work in the higher realms. . .

Come join the review & discussion of Wednesday's class:
Fridays on Zoom
7 – 8 pm PST / 10 – 11 pm EST

Zoom Link at top of Sacred Insights or here
****
Classes are by donation:
a monthly subscription — there are choices of payments
or a dollar amount donation below
(Email me here if you'd like to send a cheque.)
Everything helps keep websites up and running
& our society, A Door To Everything, able to do
our ongoing volunteer work
with women in recovery from addiction.
****
Payment for classes
:
a monthly subscription
or a donation,
whatever feels right for you.
Thank You
To make a monthly subscription
choose a dollar amount:
Choose one of the OPTIONS
then click Subscribe below.
To make a DONATION
please click on the bee
& the SEND button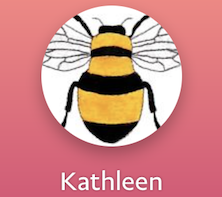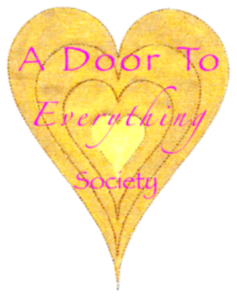 Thank You
With my love,