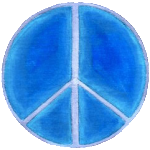 Around the world we are seeing encouraging news. Food blockades are being lifted in Yemen. Turkey, Russia and Iran are pledging peace, and trials are happening for the Boko Haram militants in Nigeria.
We can help the ongoing peace process by doing Archangel Michael's Plea for Peace Now meditation individually or in groups, writing Love everywhere with St. Germaine's Violet Flame, placing the Mother's Blue Diamond in every heart, and invoking Sanat Kumara and Universal Law.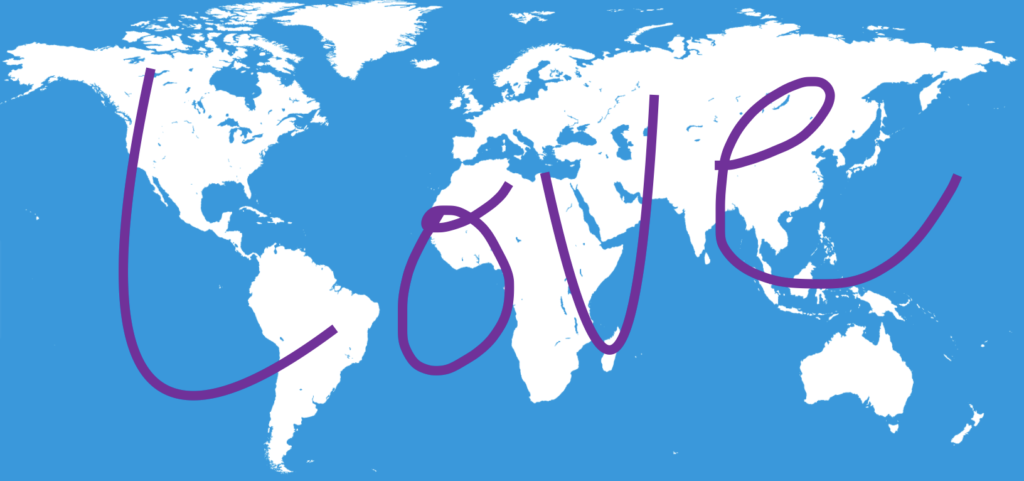 I invoke Sanat Kumara
and all Universal Law for peace,
Archangel Michael and his Blue Breath of Peace,
trust in the Mother's Divine Plan,
forgiveness of everything.
---
Yemen war: Saudi coalition 'to let aid reach rebel-held port'
The Saudi-led coalition fighting in Yemen says it will allow aid deliveries to the rebel-held port of Hudaydah and Sanaa airport, after urgent UN appeals.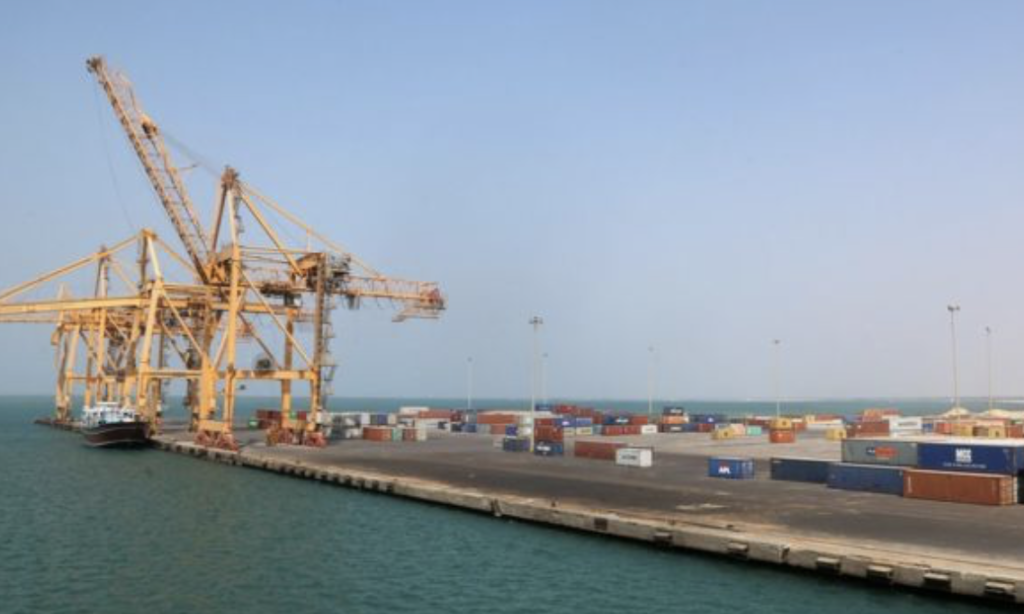 The coalition, which backs Yemen's government, tightened its blockade of the country two weeks ago in response to a rebel missile attack on Riyadh.
Government-controlled air and sea ports were allowed to reopen last week.
The UN said that was insufficient and that the threat of famine for millions of people was growing by the day.
Yemen is reliant on imports for more than 80% of its food, and it faced the largest food security emergency in the world even before the blockade was tightened.
Saudi-led Coalition to Begin Allowing Aid Into Yemen
The Saudi Arabia-led coalition fighting Houthi rebels in Yemen said Wednesday that it would reopen the country's main international airport and a vital Red Sea port to humanitarian traffic.
The easing is supposed to begin Thursday.
---
The War in Syria: Turkey, Russia and Iran have met
Turkey, Russia and Iran say they're determined to work together for the sake of peace in Syria. The presidents of the three countries met in Russia's coastal city of Sochi. They're hoping to find a solution to the six-year-long conflict, that has cost nearly half-a-million lives.
---
Boko Haram
Journey from Evil
This documentary shows that despite being mired in conflict and nearly a decade of suffering, not all is lost in Nigeria.
See shorter videos: here
In October 2017 the government began trials of 1600 Boko Haram militants.
According to #BringBackOurGirls, 113 Chibok schoolgirls remain missing.
---