Archangel Michael: "I request on behalf of the Mother and the Company of Heaven, I wish you to begin to erase borders. And you can see it as a child's exercise, to take out of a map and with the child's pencil eraser begin to erase the borders. But do it all over Gaia. Begin to erase the borders." (1)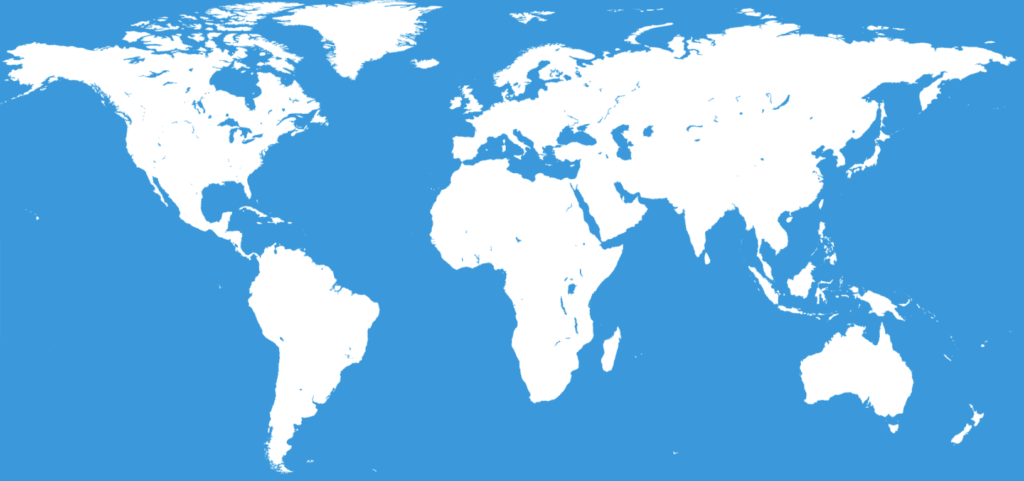 Thousands of unaccompanied children in Greek Island camps need help
Vital Support for Refugee Mothers
Two years ago, Melie Dechamplagne, helped create the not-for-profit organisation Canada Caring, which provides refugee mothers with much needed essentials. While delivering these products to refugee camps, Melie got to know the stories of the refugees and how they once lived ordinary lives. She encourages us to push ourselves out of our comfort zone and ask ourselves the question: what if this was me?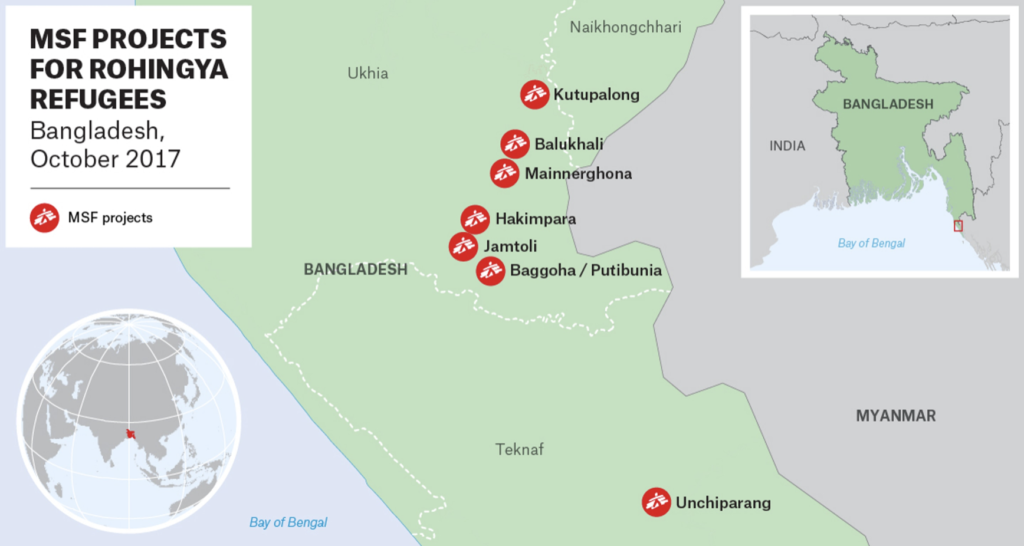 Bangladesh, Voices From the Violence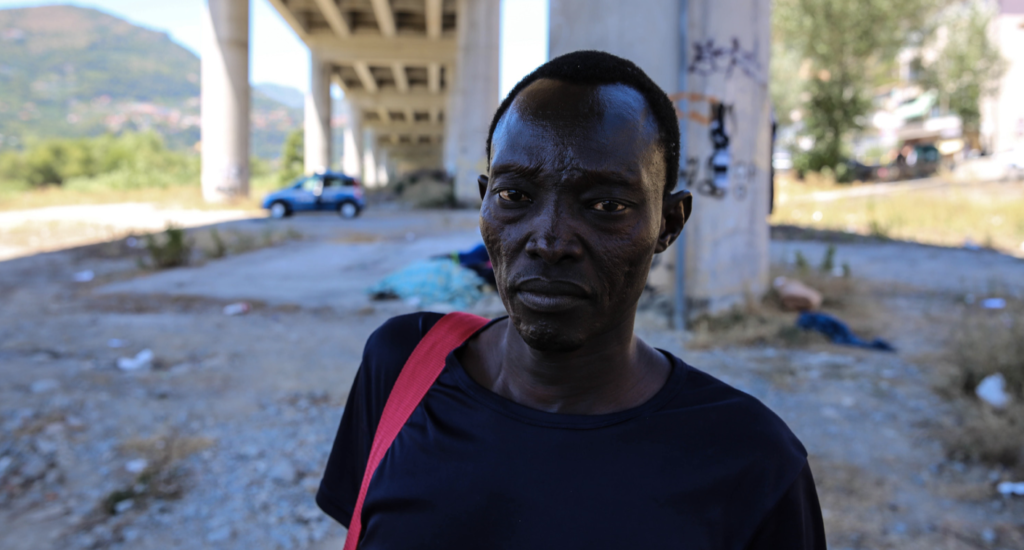 The Last Frontier, Migrants in Italy risk all to reach France
****
Trump wall prototypes pop up near US-Mexico border, October 24, 2017
Portions of eight proposed designs for the wall that President Donald Trump wants to construct along the US-Mexico border are to be tested over the coming months.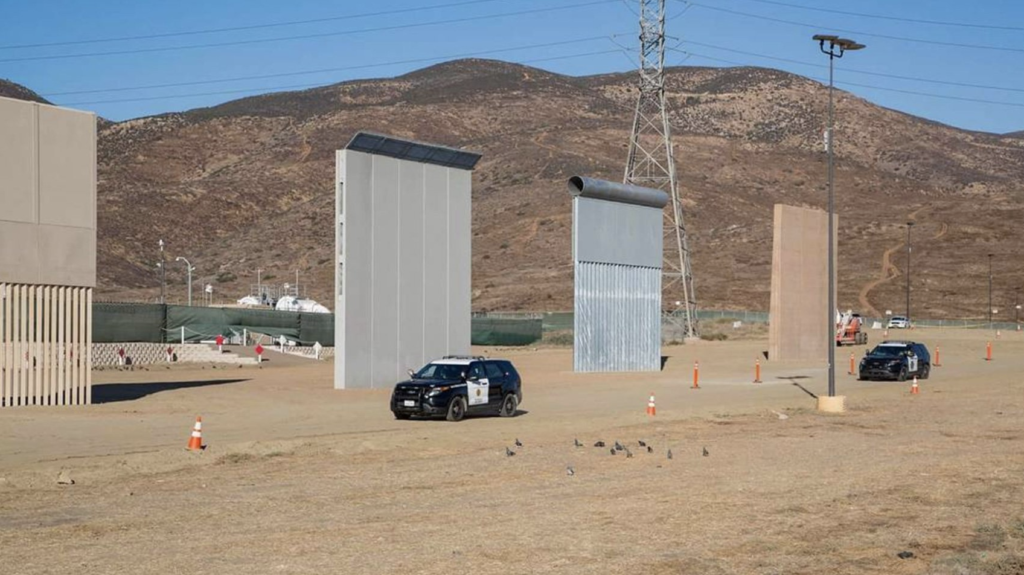 The prototypes, all measuring 30 feet (9.1 metres) tall, have been constructed at a site close to the existing border fence south of San Diego, California.
Starting next month, they will be subjected to attacks from sledgehammers, pickaxes, power tools and other implements. Testers will also try to dig under and scale over the sections to determine how the different designs perform.
"We're going to test them for breachability, for the subterranean aspect," said US Customs and Borders Protection chief agent Roy Villareal, according to the Evening Standard.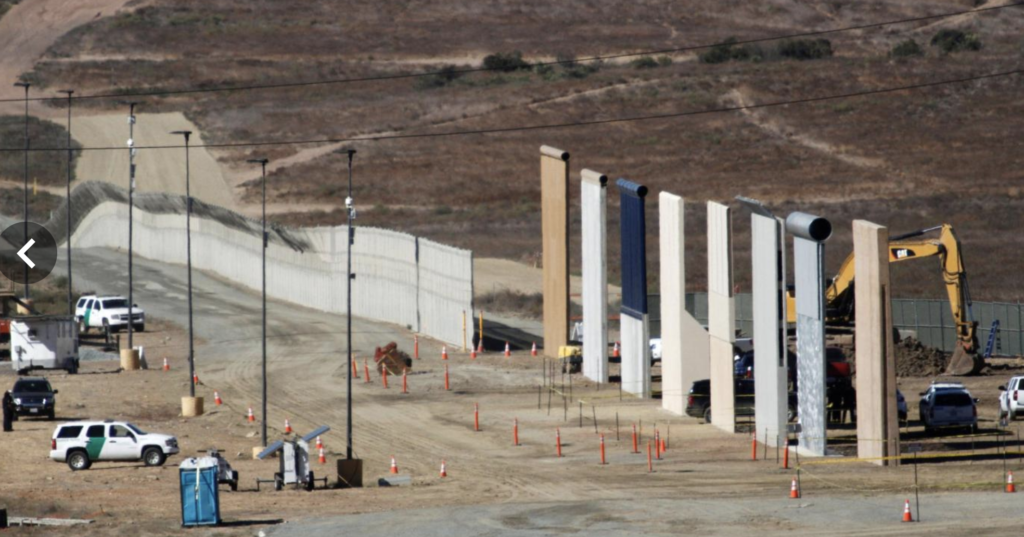 Of the chosen prototypes, four are made primarily from concrete – as specified in an early tender – while four more are built from other materials.
They include two designs by Alabama-based Caddell Construction, which proposes a concrete wall with a thicker lower portion, and a version with a solid top and a transparent bottom half.
WG Yates & Sons from Philadelphia also has two shortlisted prototypes – one metal and one concrete – while the material used for KWR Construction's partially see-through version is currently unidentified.
Fisher Sand & Gravel's solid concrete barrier, Texas Sterling Construction's suggestion topped with steel mesh and spikes, and ELTA North America's plan that looks like a radiator round off the list.
Cost is also likely to play a determining factor in the decision. A recently approved bill that pledged $1.6 billion (£1.2 billion) towards the wall's construction stalled in the Senate, while Trump's initial claims that Mexico would cover the costs are continually denied by the Mexican government.
The US president also previously said that he himself could "design or negotiate" a cheaper option for the wall if necessary, and later suggested that the design could incorporate solar panels to help foot the bill.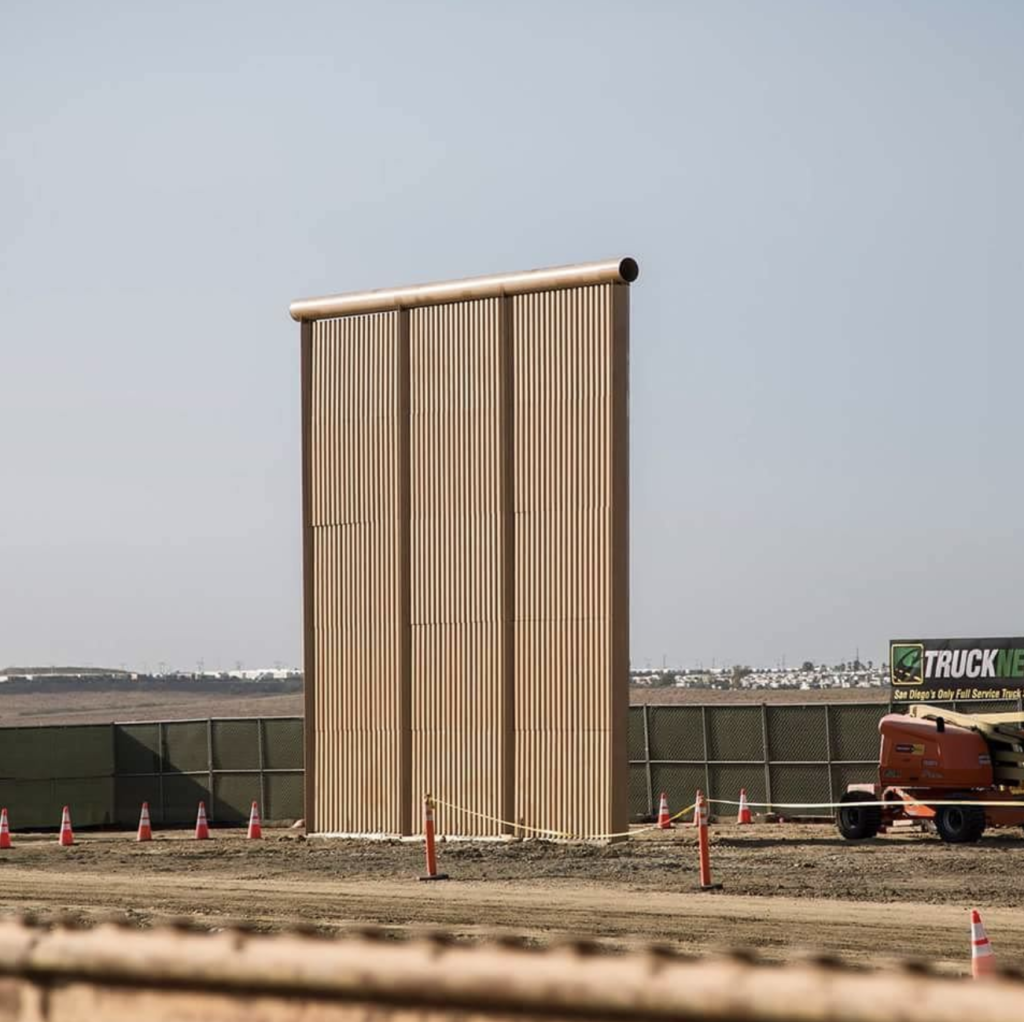 Six companies were selected from over 250 by the Department of Homeland Security following open bidding process 
launched in February 2017
 – a month after the inauguration of President Trump, who is seeking to fulfil his campaign promise to fortify the America's southern frontier.
****
In October 2013, Archangel Michael told us we are eradicating the old paradigm of rigidity — feeling that there are enemies at every portal — old insular, isolated, belief systems of inaccessibility:
"What has also occurred — and this is particularly true of the United States of America, which was founded by St. Germaine as a country of freedom! And it has become the most insular, isolated country in terms of these belief systems of accessibility. You see this with you refugees — and this is what we call them — from the south. And we do not simply mean Mexico; we mean all of Latin America, where there are many, many very cruel dictatorships and absurd poverty. And so they migrate to the land where opportunity and freedom was supposed to live.
"So this paradigm of rigidity is being challenged and broken down; this belief that there are enemies at every portal. So whether it is New York and the interrogation of everybody who looks as if they are not blue-eyed blondes. If they look Muslim they are interrogated. If they look Islamic they are interrogated. If they are in Arizona and they look Hispanic, they are interrogated.
He asked us to see it like a child's exercise with a map, to take a "child's pencil eraser" and erase borders all over Gaia:
"So this is changing. And that is what this is about. So, now and then, I ask of you — yes, I request on behalf of the Mother and the Company of Heaven, I wish you to begin to erase borders. And you can see it as a child's exercise, to take out of a map and with the child's pencil eraser begin to erase the borders. But do it all over Gaia. Begin to erase the borders." (1)
Please join with us
erasing all borders on Gaia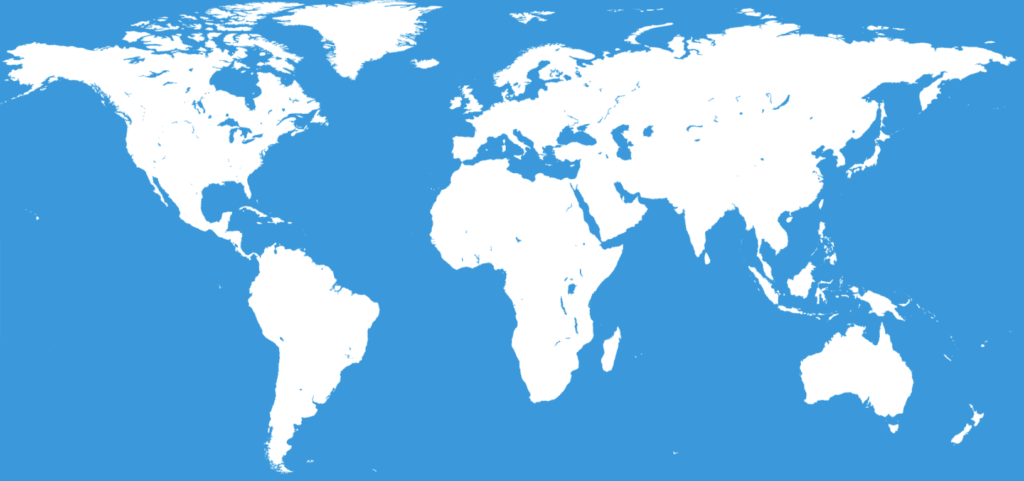 I invoke the Divine Mother, Archangel Michael, Sanat Kumara
and the Universal Laws of Intent, As Above So Below, As Within So Without,
Balance, Change, Unification, Unity, Transmutation, Instantaneous Transmission
and Transformation, Elimination, and Completion and Continuity
for the elimination of all borders on Gaia,
the elimination of the old paradigm of rigidity,
the feeling that there are enemies at every portal,
old insular, isolated, belief systems of inaccessibility.
Footnotes
(1) "Archangel Michael Talks About How Lightworkers Are Breaking Through 'Old 3D Paradigms'", channeled by Linda Dillon for the Council of Love, October 2, 2013, http://counciloflove.com/2013/10/archangel-michael-talks-about-how-lightworkers-are-breaking-old-3d-paradigms/