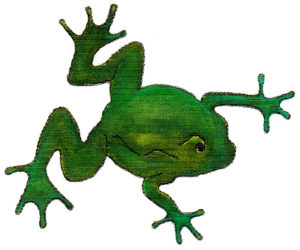 Calling all rainmakers, 8 + minutes @ 8PM.
Inviting everyone to join with Frog, the water element, and the Council of Love creating cleansing rains for the raging wildfires in California.
With our new golden grid from Archangel Gabrielle, we are the embodiment of Love.
We can co-create Love in the form of rain.
Also, please join with Archangel Uriel, and Linda Dillon, channel for the Council of Love,  in the meditation below, in the invocation with Sanat Kumara, and writing Love on the fires with St. Germaine and the Violet Torch.
---
Gusty Winds, Low Humidity,
Tired California Firefighters
CNN, Joe Sterling, Dec.14, 2017
http://www.cnn.com/2017/12/13/us/california-fires/index.html
Six major fires are burning in Southern California. The fires cover an area larger than New York City and Boston combined.
The Thomas Fire is the largest — at only 15% containment — covering more than 230 thousand acres. More than 94 thousand people are under mandatory evacuation order.
With no rain in the forecast, it is unclear when the fires will die down. Many celebrities and their families are among those affected by the wildfires.
Relief from the parched and blustery weather won't be in sight for several days. CNN meteorologist, Michael Guy, has this to say:
"The dry spell looks to sustain itself for at least the next week, but some long-range models project some rain relief coming by Christmas which would be a welcome gift for the firefighters and residents of the region. This is still a long way out, so we will keep monitoring it for any changes."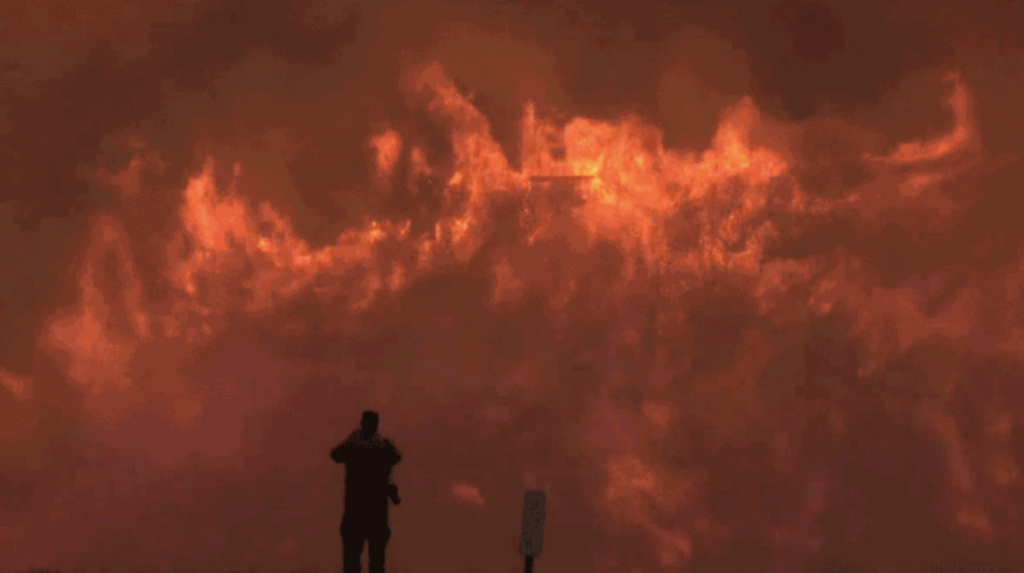 ---
Meditation for Rain with Archangel Uriel
& Linda Dillon, channel for the Council of Love,
an Invocation and Writing Love with St. Germaine
An Invocation
I invoke Sanat Kumara
all Universal Law, blessings, virtues
qualities, and dimensional growth patterns
for the California wildfires.