Free pdf's :
21 Days of Forgiveness
for Peace on Gaia
Valentine's 2018
February 2, 2015, Archangel Michael, through Linda Dillon, channel for the Council of Love, gave us a meditation called, Plea for Peace Now.
In it he asked us to co–create with him Peace on Earth, saying we can do this, all of us together by Valentine's Day.
He didn't say which Valentine's Day but the invitation stands.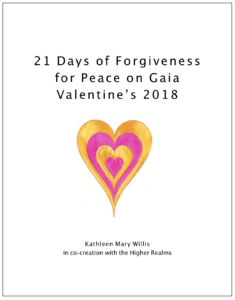 January 24, 2018, I began a series of posts,  21 Days of Forgiveness for Peace on Gaia, highlighting some of the inner work I've been doing since Archangel Michael's powerful channeling in 2015.
The 21 posts are steps to greater peace within that I've discerned from a practise of sitting still (meditation) and heart listening.
As within so without
Peace on Earth Valentine's Day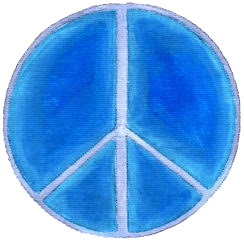 For free 83 page pdf request here by email:
About and Sharing
---
Healing Ourselves
With Understanding and Knowing
Overcoming our fears — what the higher realms call our addiction to pain — may seem like a daunting task, but the keys to unlocking the mystery of our self can be awe-inspiring.
The information in this pdf teaches the false grids and our core issues by using the Tarot. Not only does the Tarot give messages of encouragement from our guidance, but pulling cards daily can help us more easily see and name the old behaviour patterns we are here to let go of.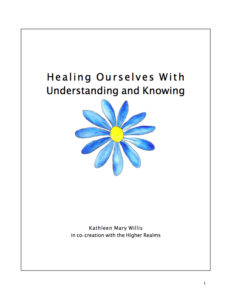 We are here at this time to build the New — Nova Being and Nova Earth — a co-creative process with the higher realms.
By invoking Divine Beings with their Sacred Flames, and other Gifts, we come to understand and let go the ways of being that are not of love, in co-creation with the Higher Realms.
With conscious awareness of our wholeness — Who We Truly Are — we balance in Love, joy, and peace.
For free pdf request here by email:
About and Sharing