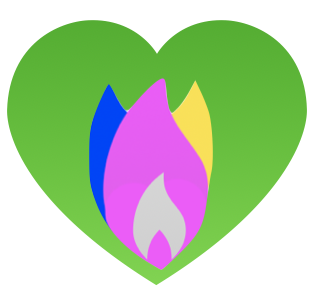 Divine Qualities Series
January 12 – May 18, 2022
Overview Introduction
1. Compassion
2. Humility
3. Fortitude
4. Awe
5. Joy
6. The Violet Flame
7. Prudence
8. Charity
9. Purity
10. Truth – Part 1
11. Truth – Part 2
12. Hope
13. Beauty Part 1
14. Beauty Part 2
15. Wisdom Part 1
16. Wisdom Part 2
17. Grace Part 1
18. Grace Part 2
****
I have created a Guidebook with a deck called, Cards of Balance,
to follow along learning these 13 Universal Laws, 13 Divine Qualities,
and 12 dimensions connected to a 13 chakra system.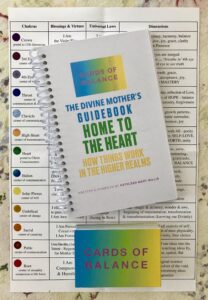 Click on the photo above for more info.
****
The Divine Mother – The Blessing & Virtue of Grace
I want you to know of my never-ending Love.
I am not a distant Mother.
I Am With You.