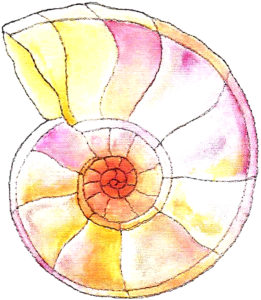 With greater awareness of our wholeness and knowing the inter-connectedness of everything, we see letting go of old insidious ways, happening more and more.
We have seen women say, "Enough!" to sexual harassment in the #MeToo movement and the Canadian Prime Minister apologize to the Indigenous and LGBTQ2, healing occurring on many levels.
We, individually, are becoming more conscious of our internal states of being and how they affect us as a whole, collectively.
Taking responsibility for our judgements, turning them around, looking at ourselves in trust and forgiveness, disharmony within diminishes, opening the space for joy, for sacred purpose.