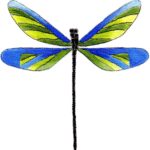 Join With Ashira and Many of The Fleets
Meditation 6:44 to 12:10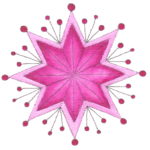 Join With Gaia In Stillness
Rainbows of Joy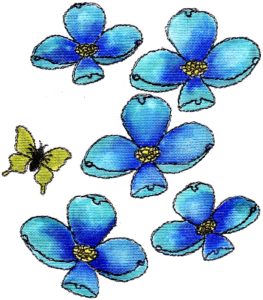 Join With The Divine Mother
Clarity Purity Love For All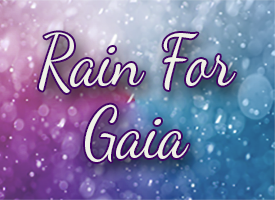 Join With Archangel Uriel, Saint Germaine, Gaia, The Water Element, Interconnectedness With Everything
3:15 pm Saturdays
Calling In Rain To All Areas of Drought On Gaia, Abundance For All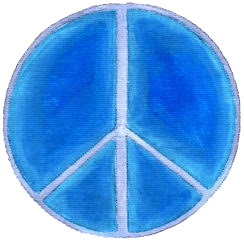 Join With Archangel Michael
8:00 pm Sundays
Plea For Peace Now — Meditation at 10:00 min.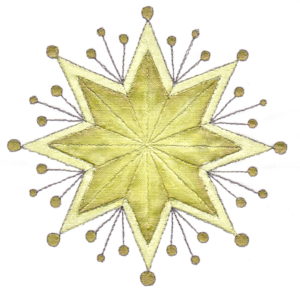 The 13th Octave With Jesus Sananda
To Unite Your Being, Your Essence And Your Soul Within The Heart of One So That That Conscious Awareness, Your Sense of Wholeness Is Completely Aware, Receive All The Gifts of The 13th Octave, Especially The 13 Blessings And Virtues Upon Which Nova Earth Is Built And Anchored
Jesus Sananda 19:44, Meditation 24:44
The 13 Blessings And Virtues
Compassion — Meditation 7:00, the Buddha 15:20
Humility — Meditation 14:35, Lao Tzu 23:21
Fortitude — Meditation 11:11, Jesus Sananda 15:20
Awe — Meditation 12:21, Archangel Jophiel 36:54
The 13 Universal Laws
Sacred Purpose — Meditation 13:49, Sanat Kumara: 30:40
Intent — Meditation 19:11, Sanat Kumara 34:19
Above & Below, Within & Without, Balance — Meditation 17:08, Sanat Kumara 30:25
Change — Meditation 18:03, Universal Mother Mary 30:26
Give & Receive — Meditation 11:51, Sanat Kumara 28:08
Attachment & Detachment — Meditation 11:51, the Buddha 31:38
Unification, Unity — Meditation 10:21, Sanat Kumara 21:46
Transmutation — Meditation 19:33, Sanat Kumara 39.22 
Sacred Union — Treating Ourselves In Kind, Loving, Nurturing, Considerate Ways
Sanat Kumara's Assignment For Us: Do Away With The Old In One Month!
SK: Choose a partner — a family member, a friend, a stranger — everyday engage either mentally, esoterically or actually in a kind and loving exchange, a relationship that is expressive and reflective and in alignment with how you Love yourself and in reciprocity how you Love and wish to be treated — everyday — then formulate the same relationship with prayer, meditation, intent with your water and with your food.
If you were to do these very simple 3 things — an individual, your water, and your food — kind, loving, nurturing and gentle — for 1 month. . . the shift upon your planet would be unbelievable.
I do not say significant, I say unbelievable because you would be breaking the old pattern, and Erecting, Constructing The New — ignoring what does not serve because it does not serve — and Anchoring What Does Serve, What Fills Your Heart With Supreme Gladness In Form!
That is why I am suggesting to Each of You, My Beloveds, to engage with a friend, a family member or a stranger, and watch it blossom.
Watch it blossom!! Watch the old patterns smash away, and The New that is underneath truly shine like The Brilliant Pattern of The Mother And The Father That It Is.


I would be glad to help you!